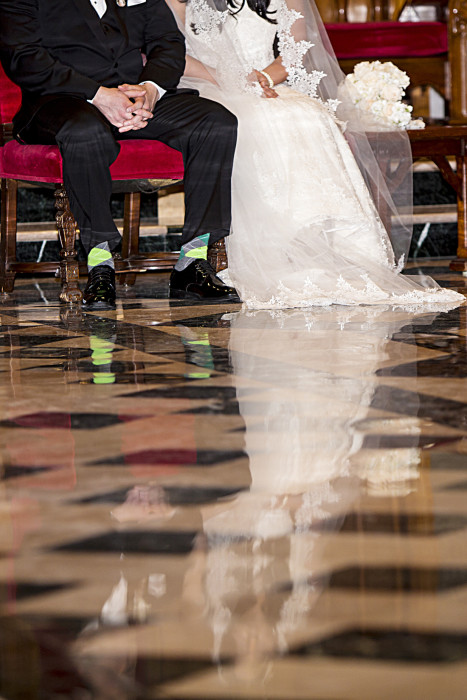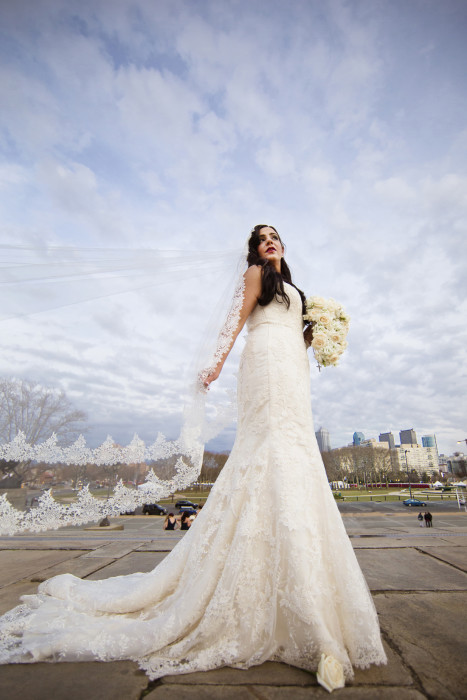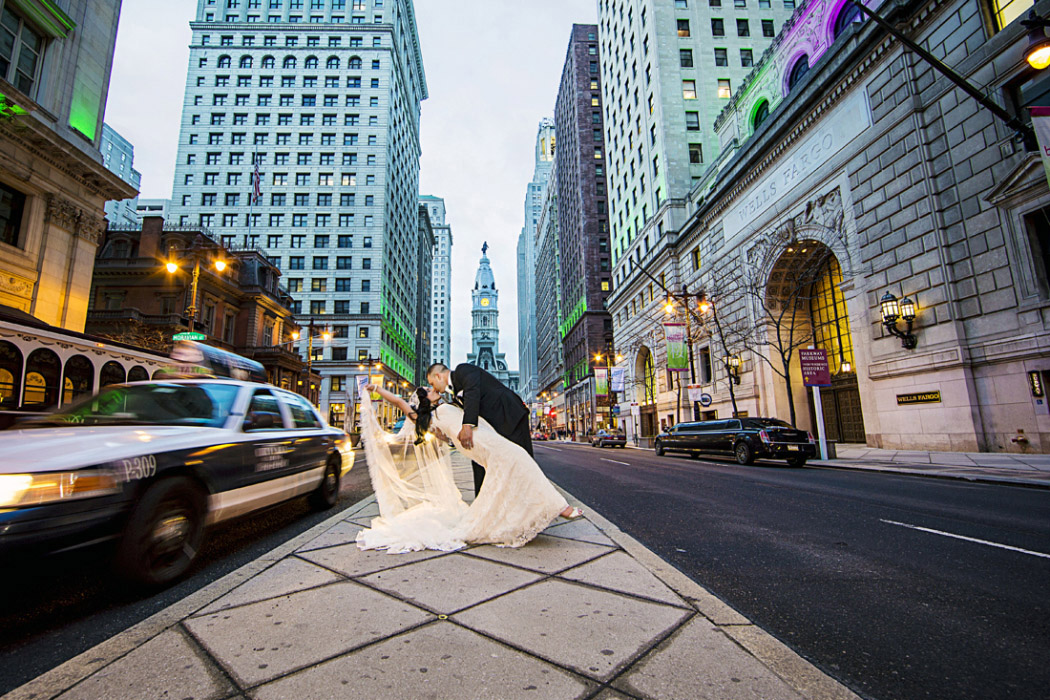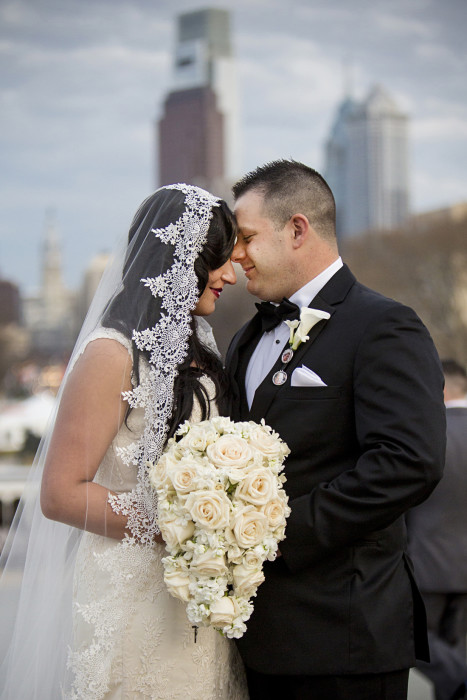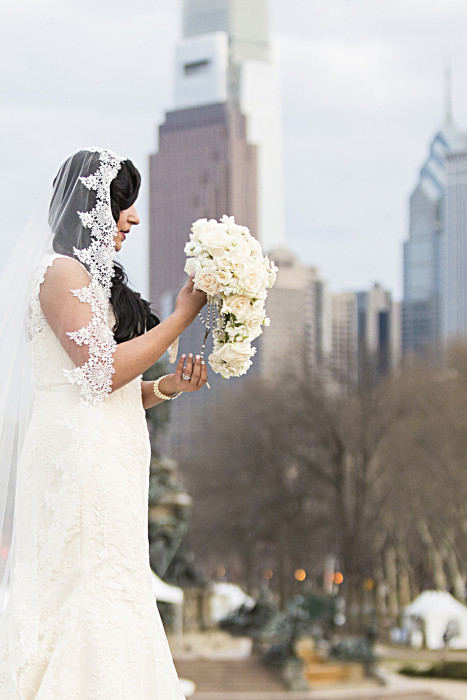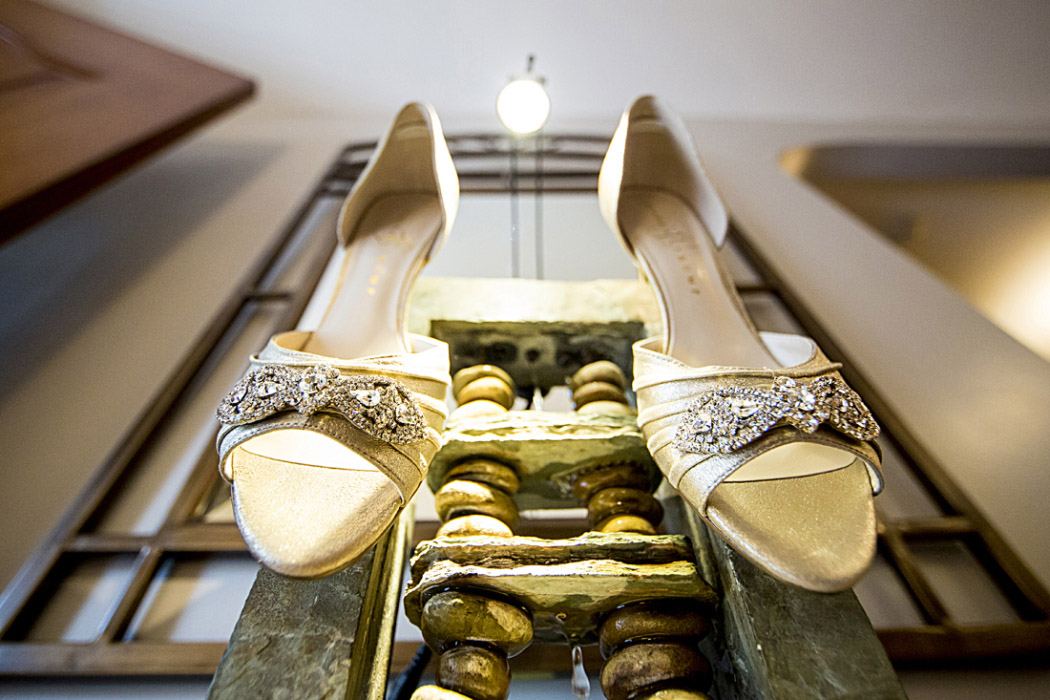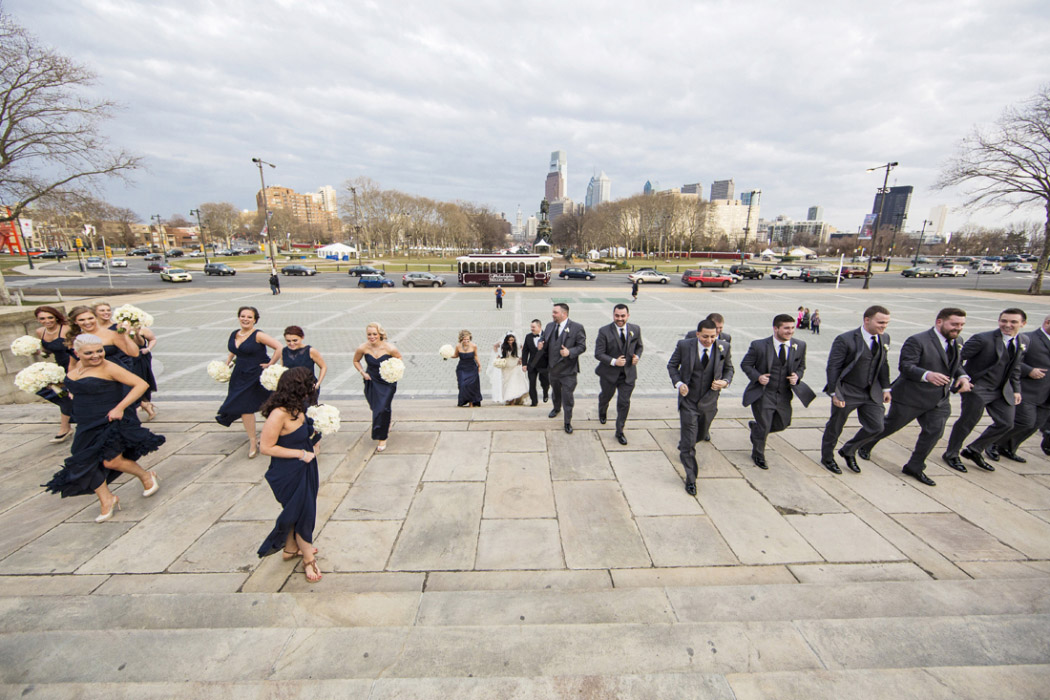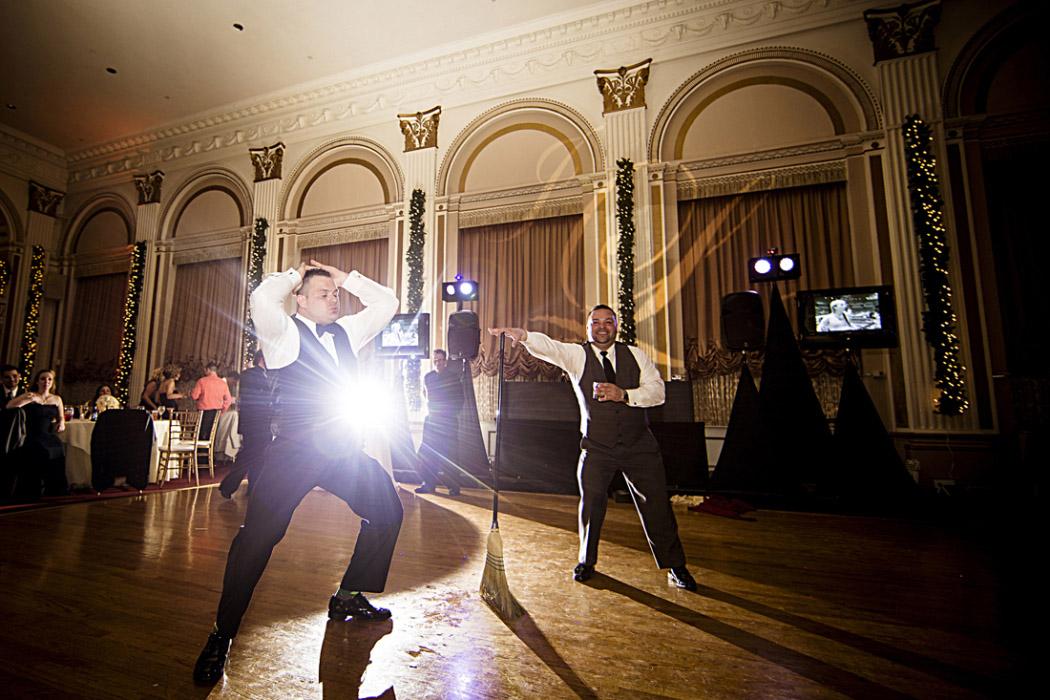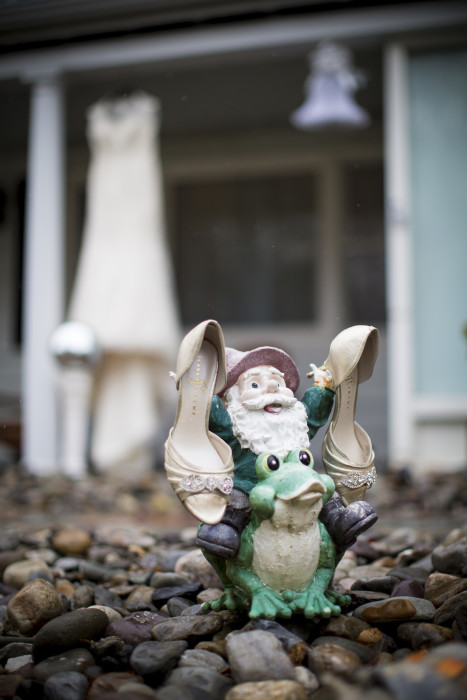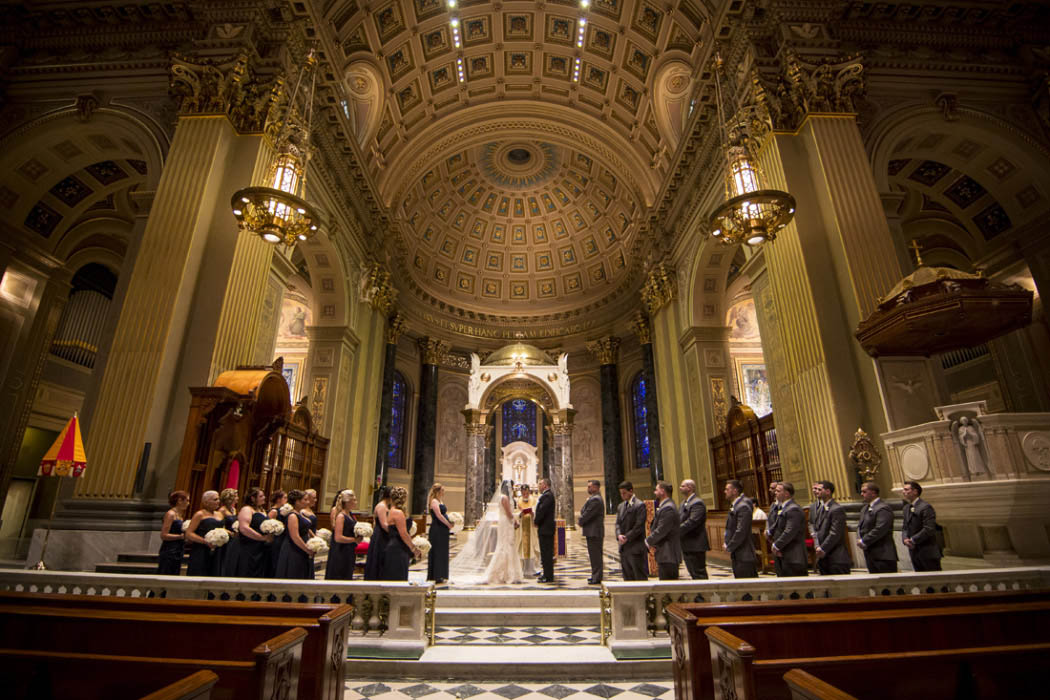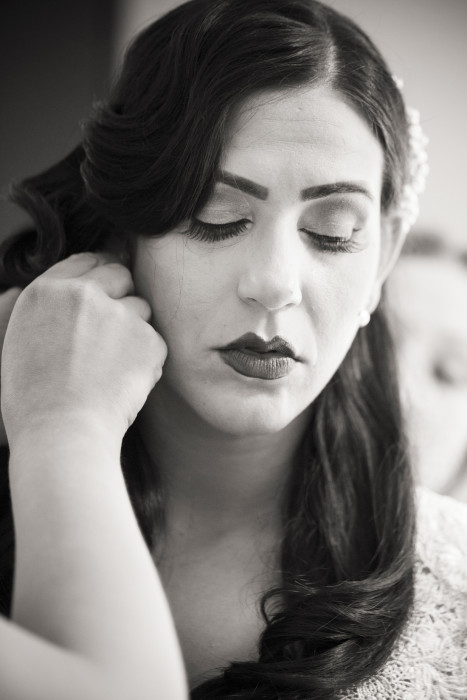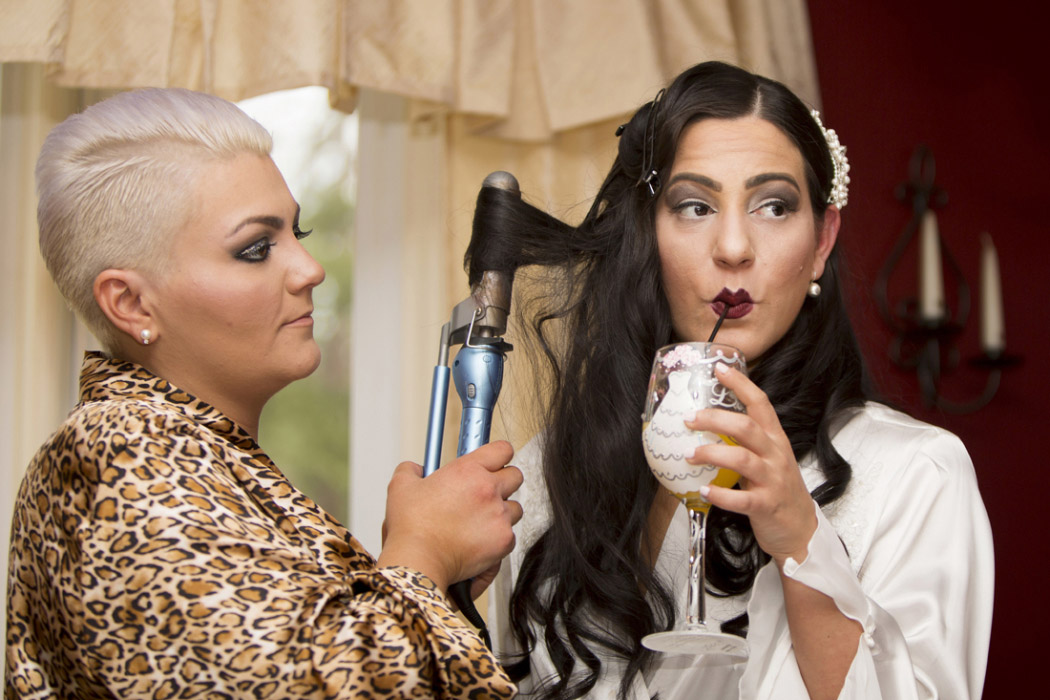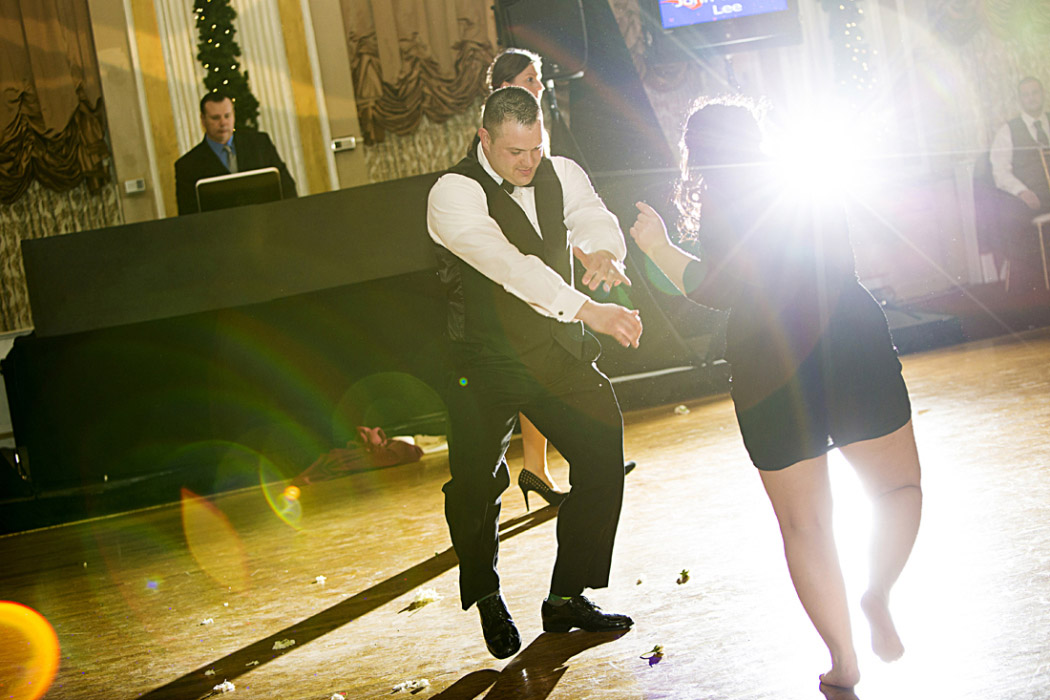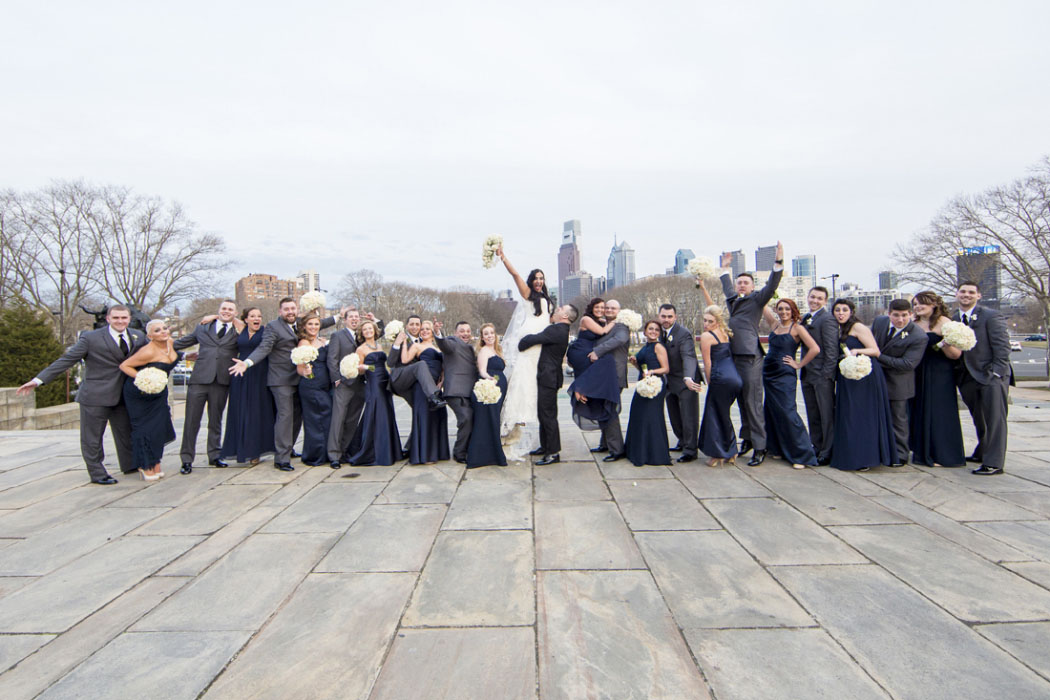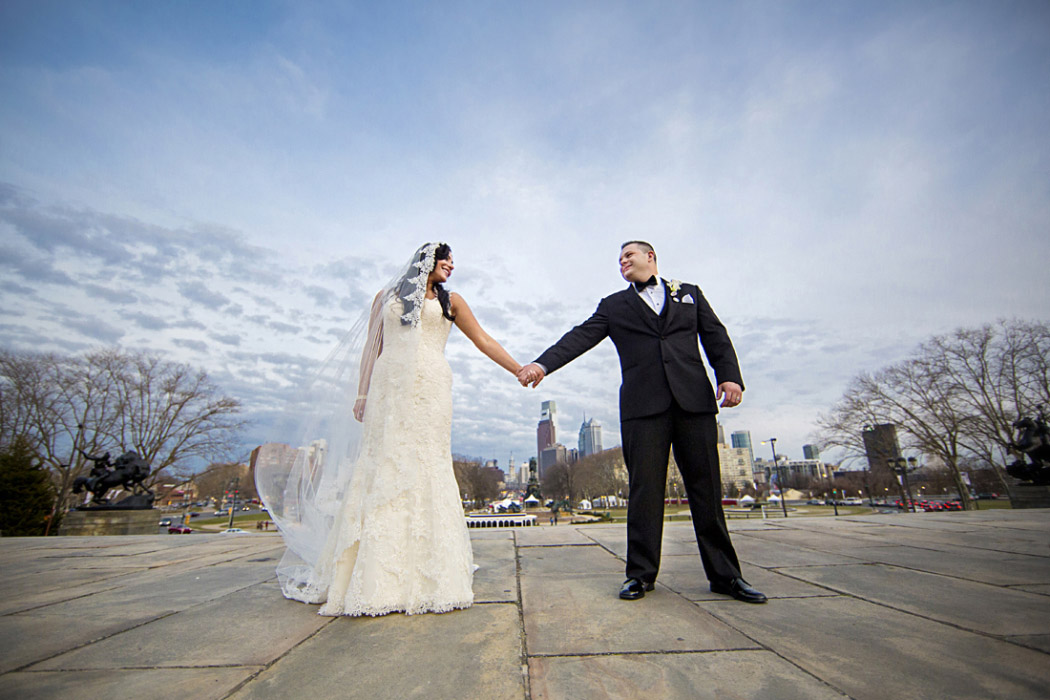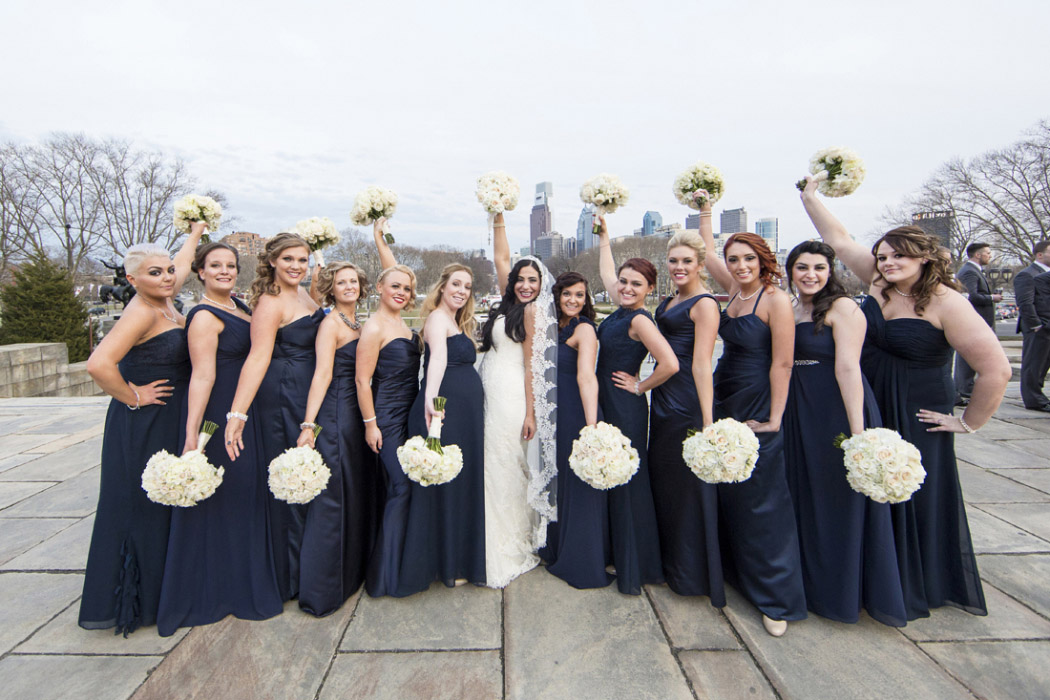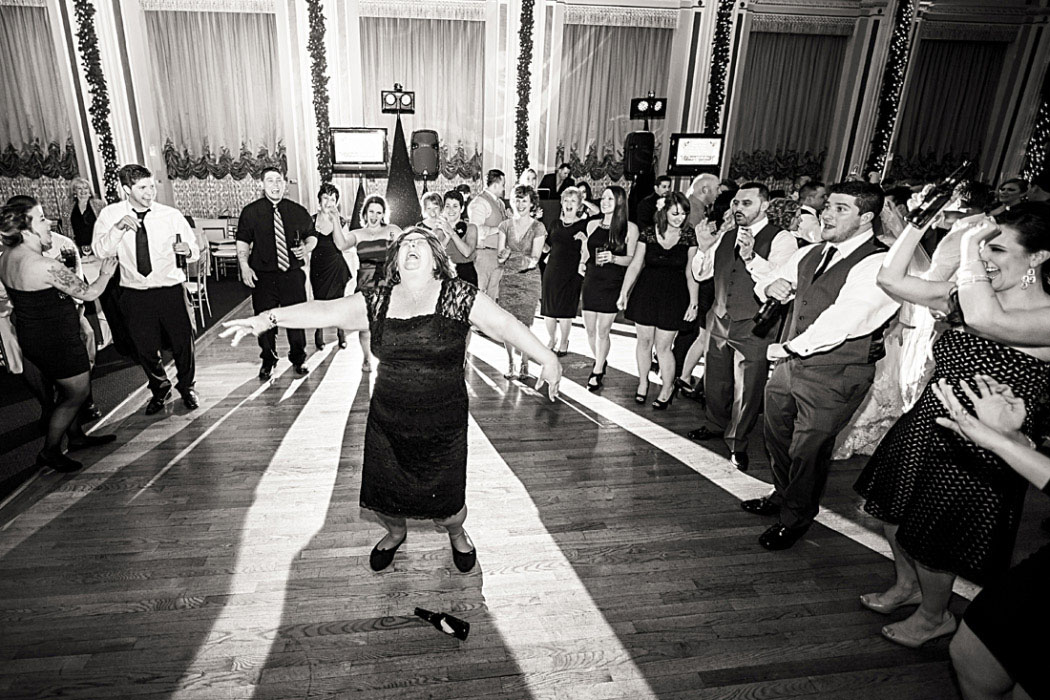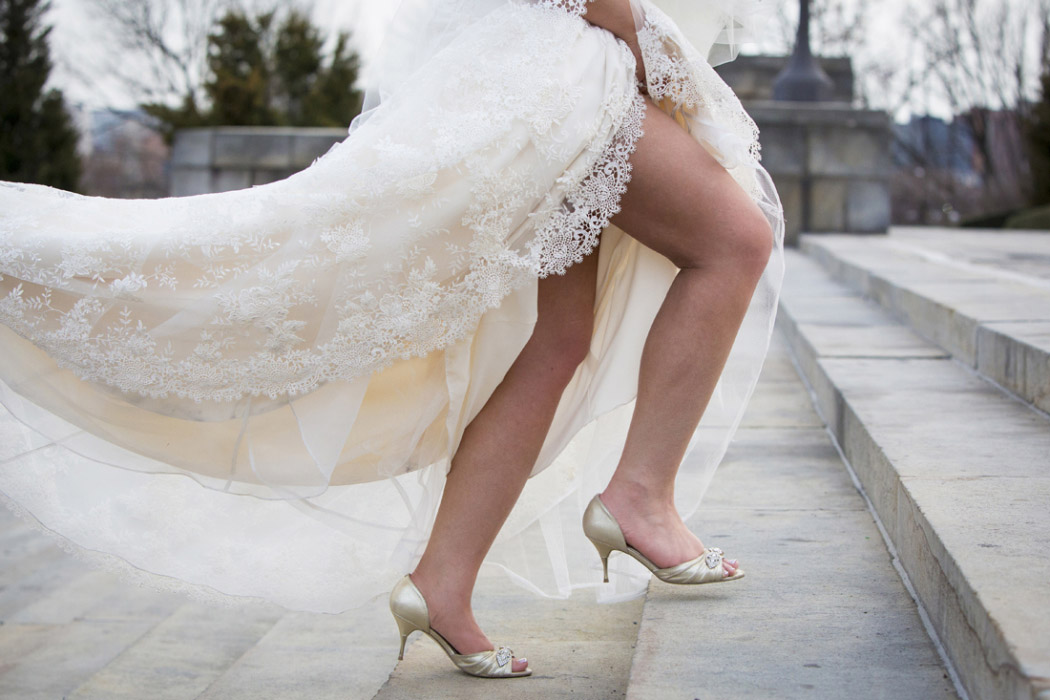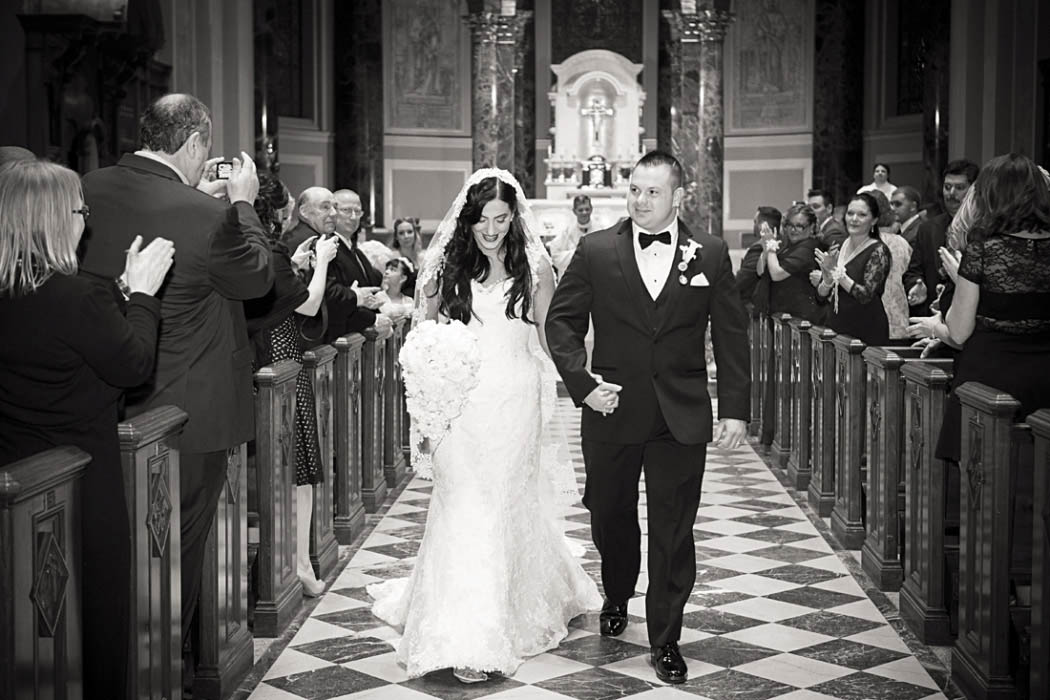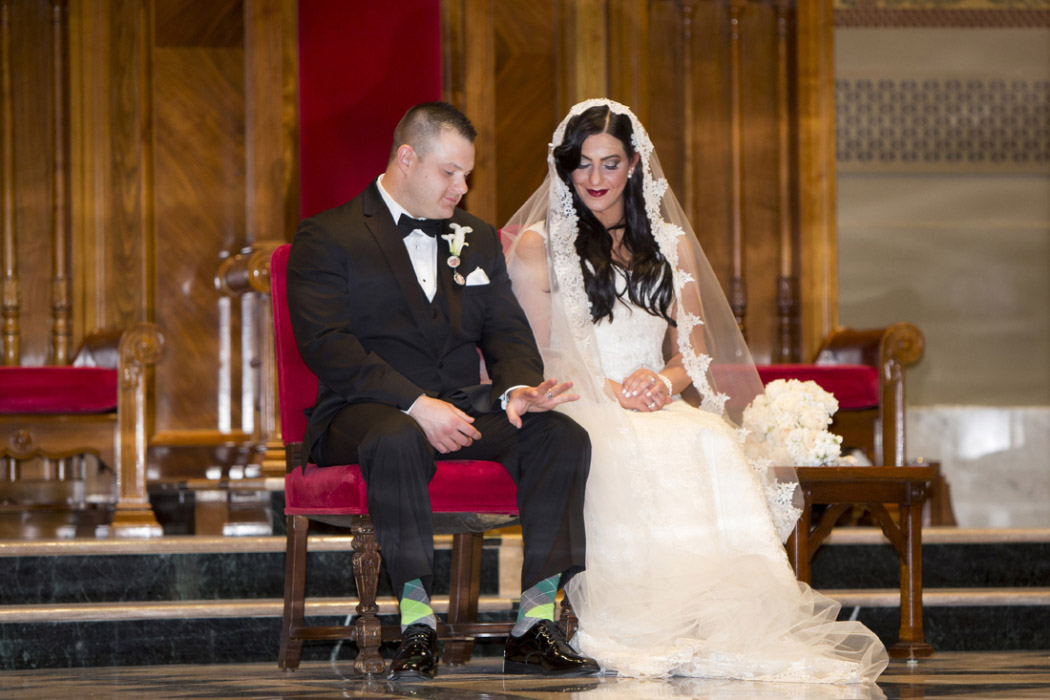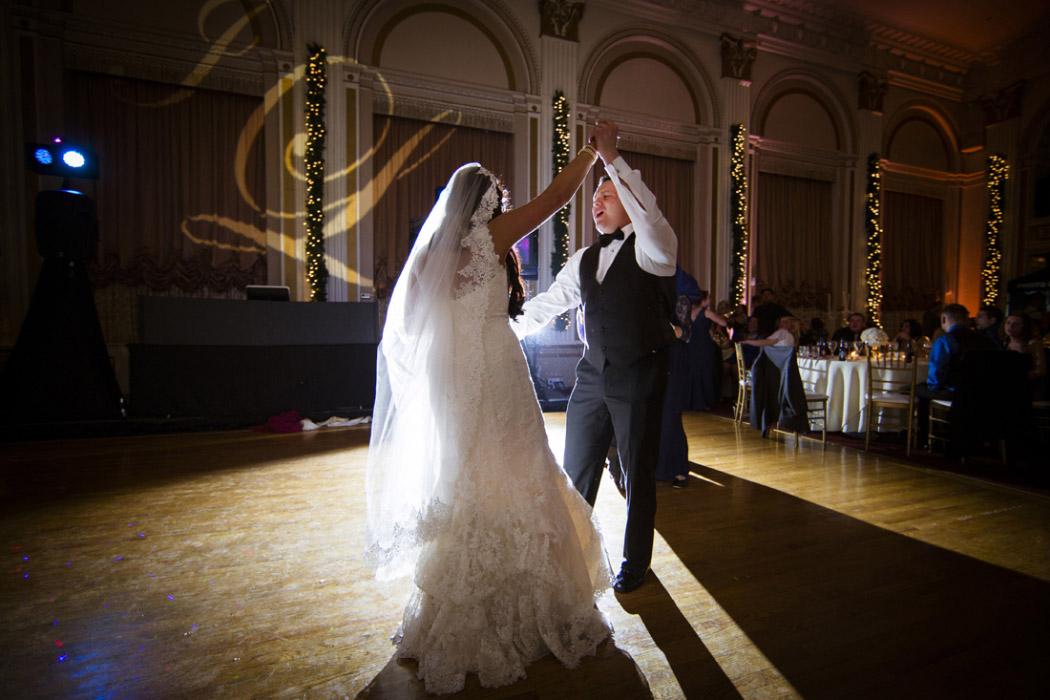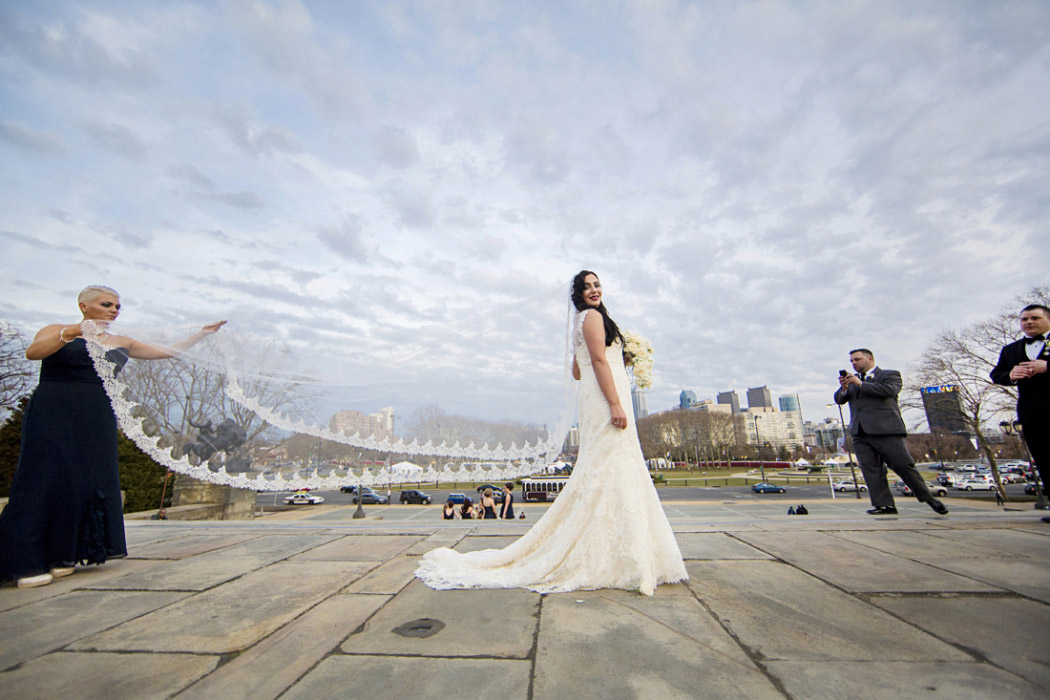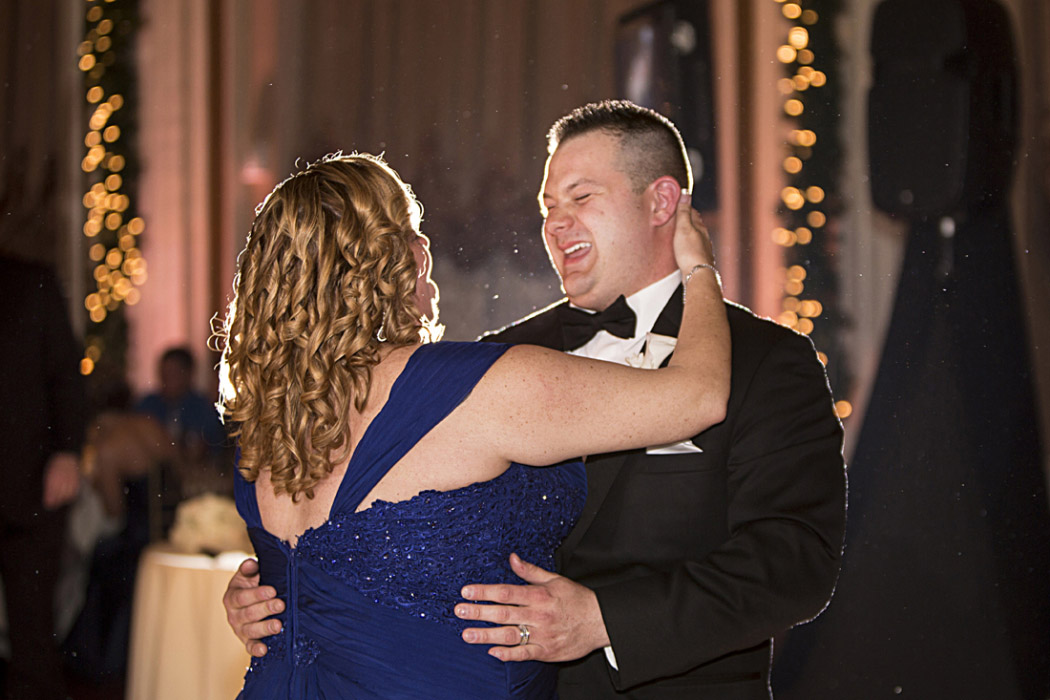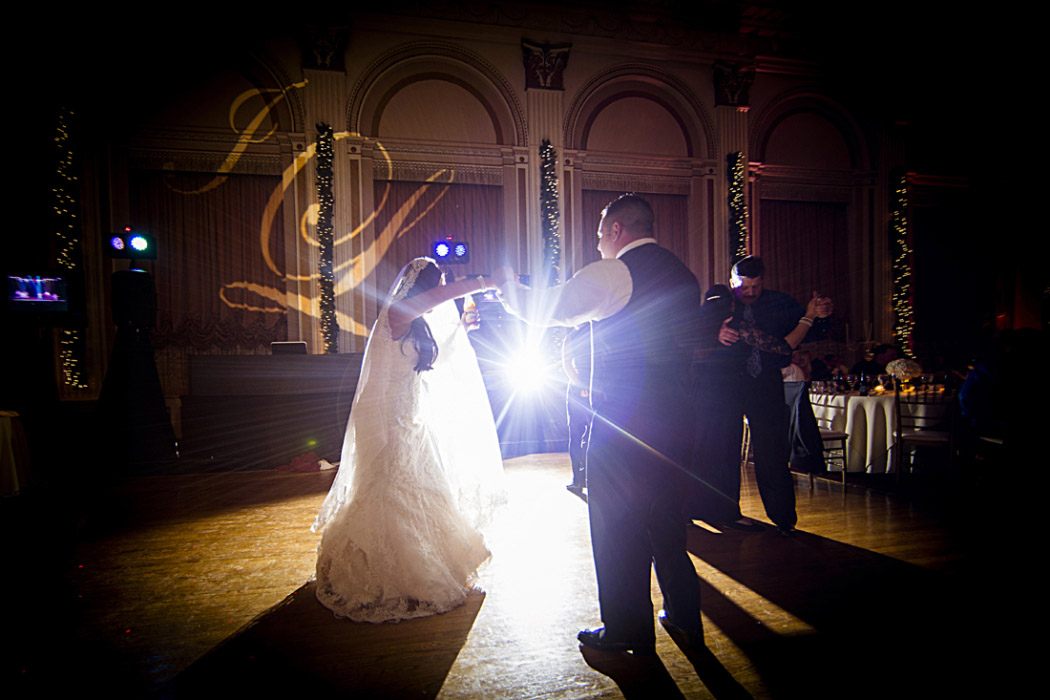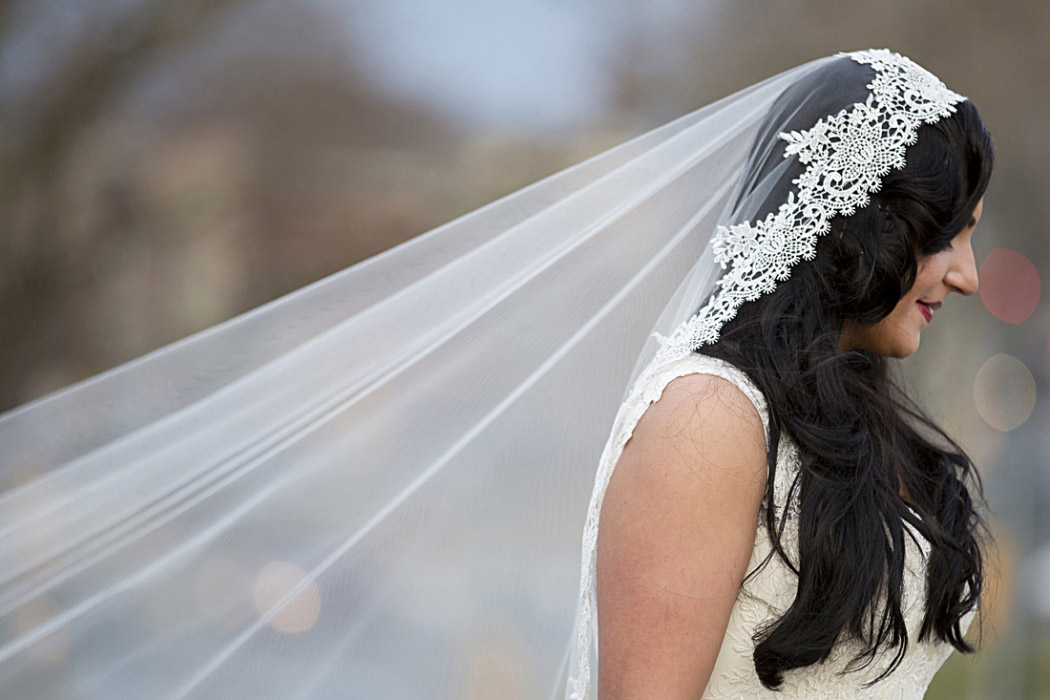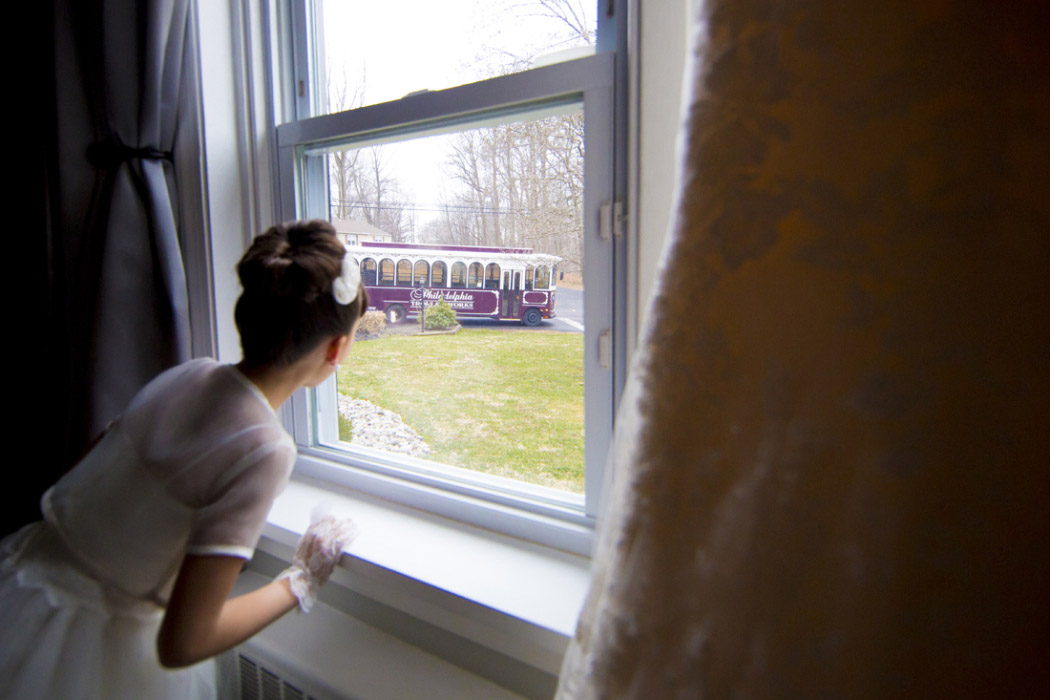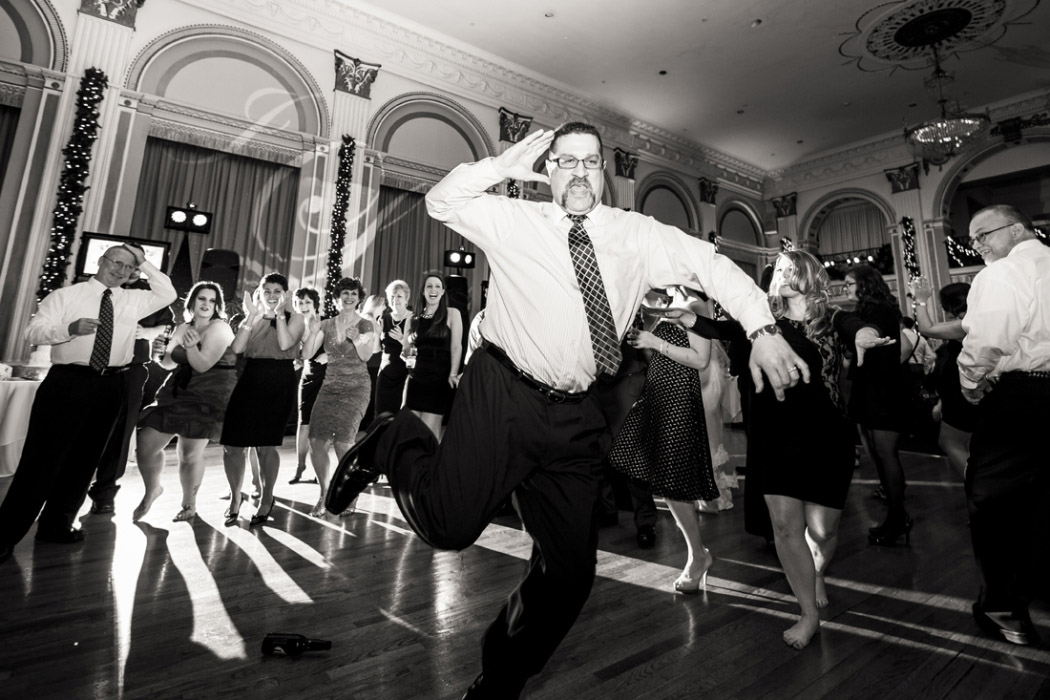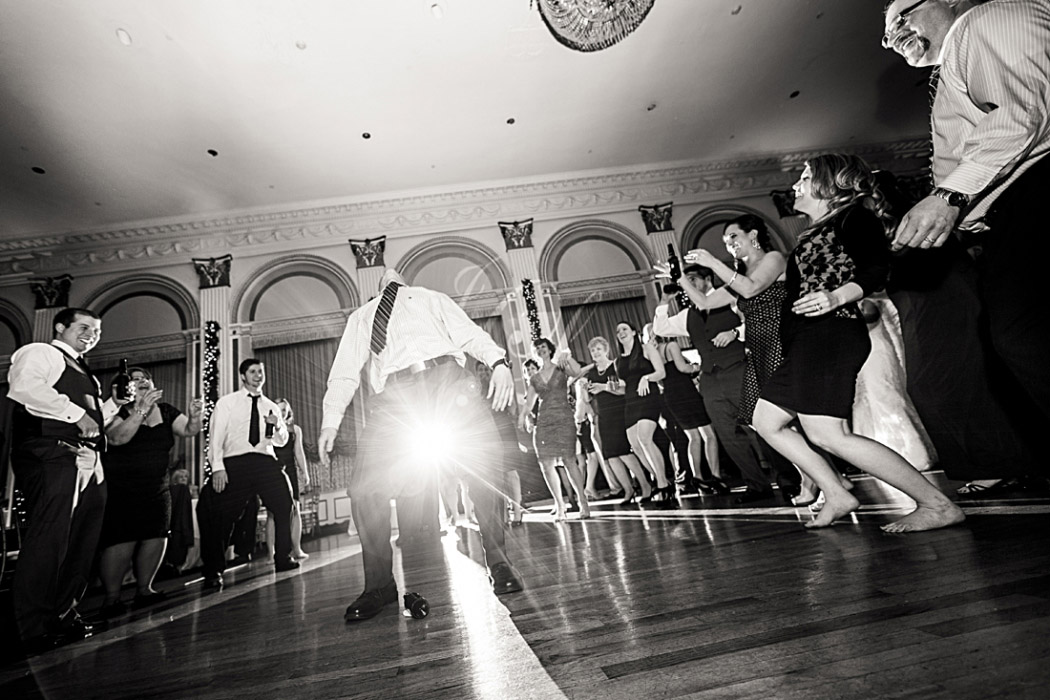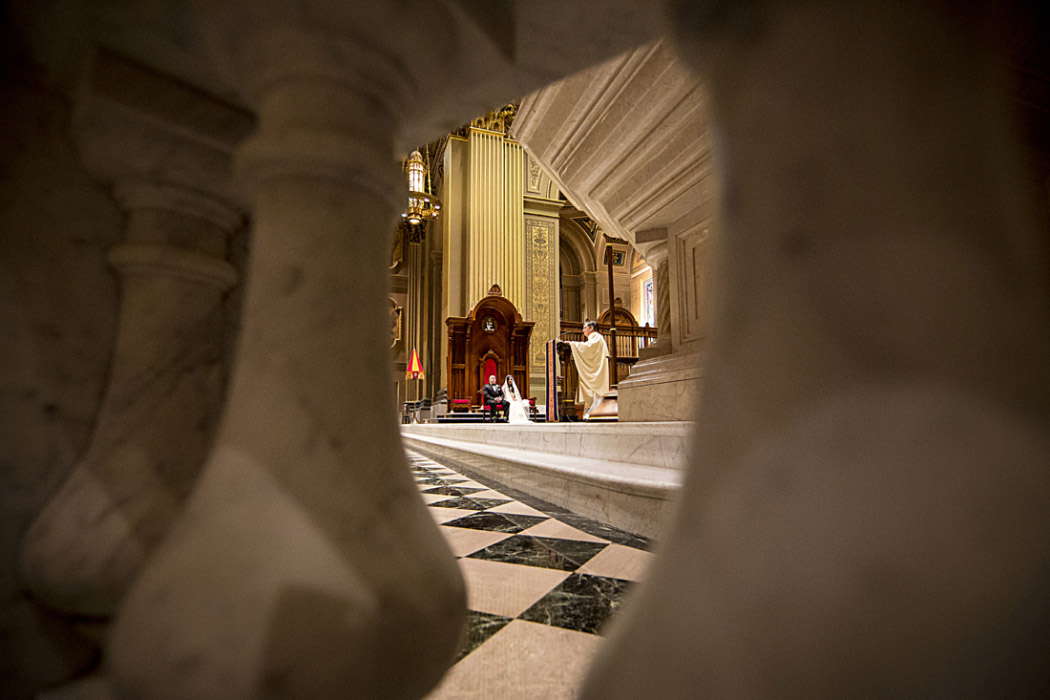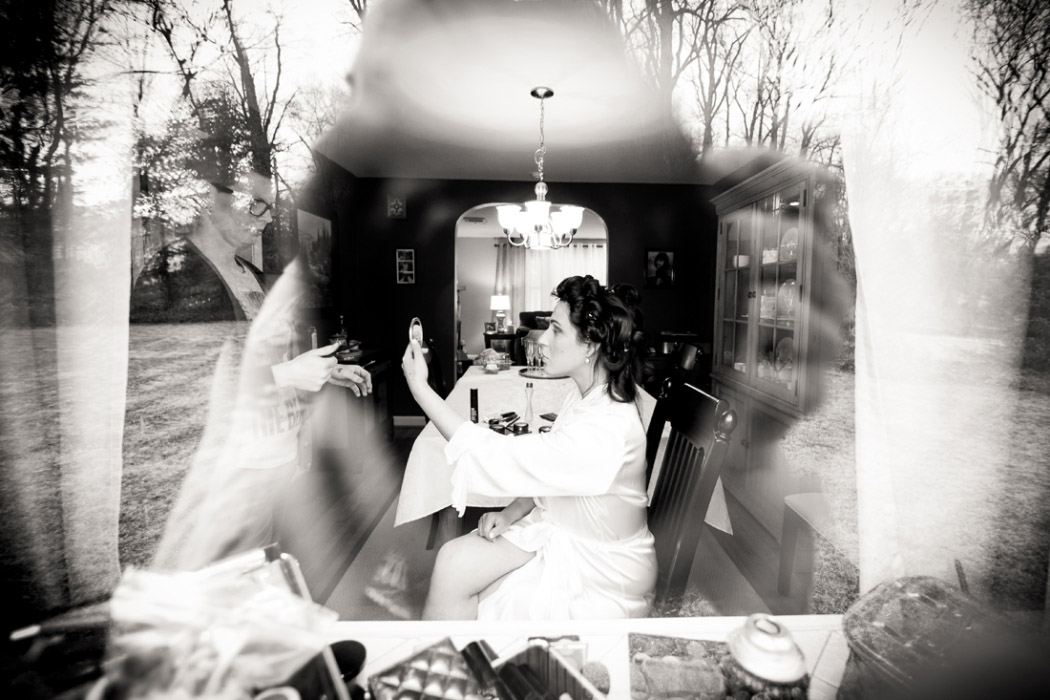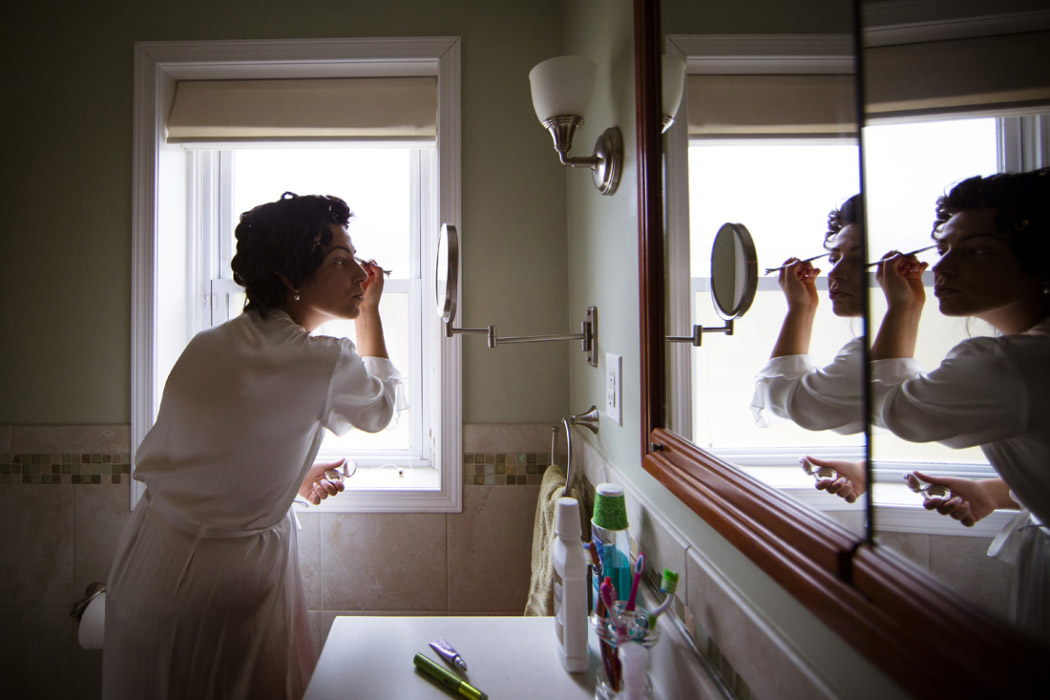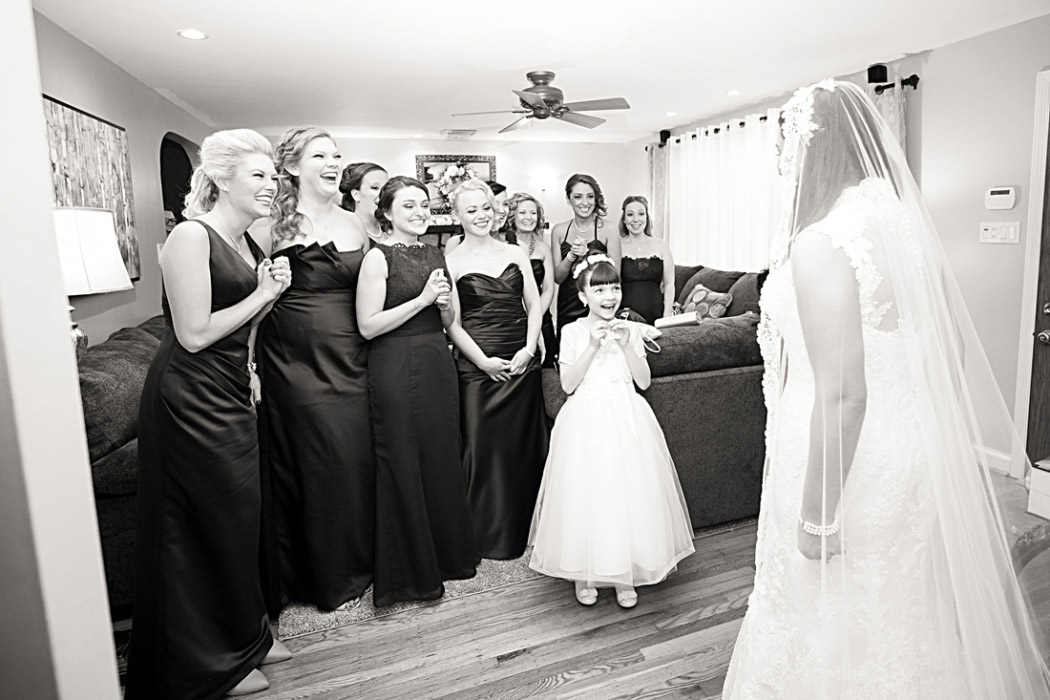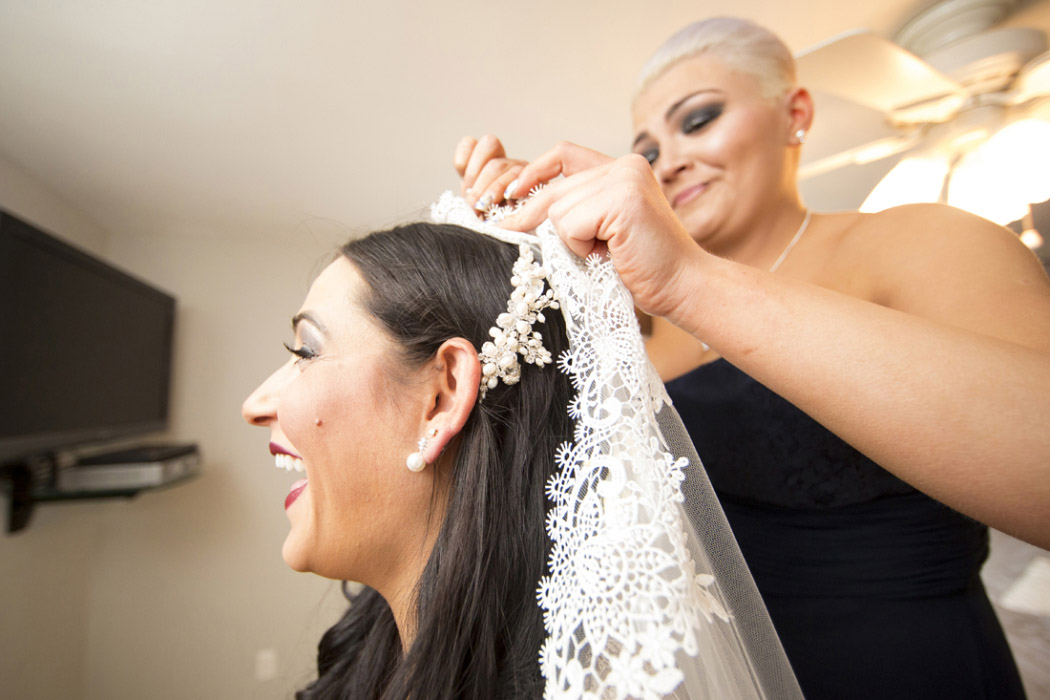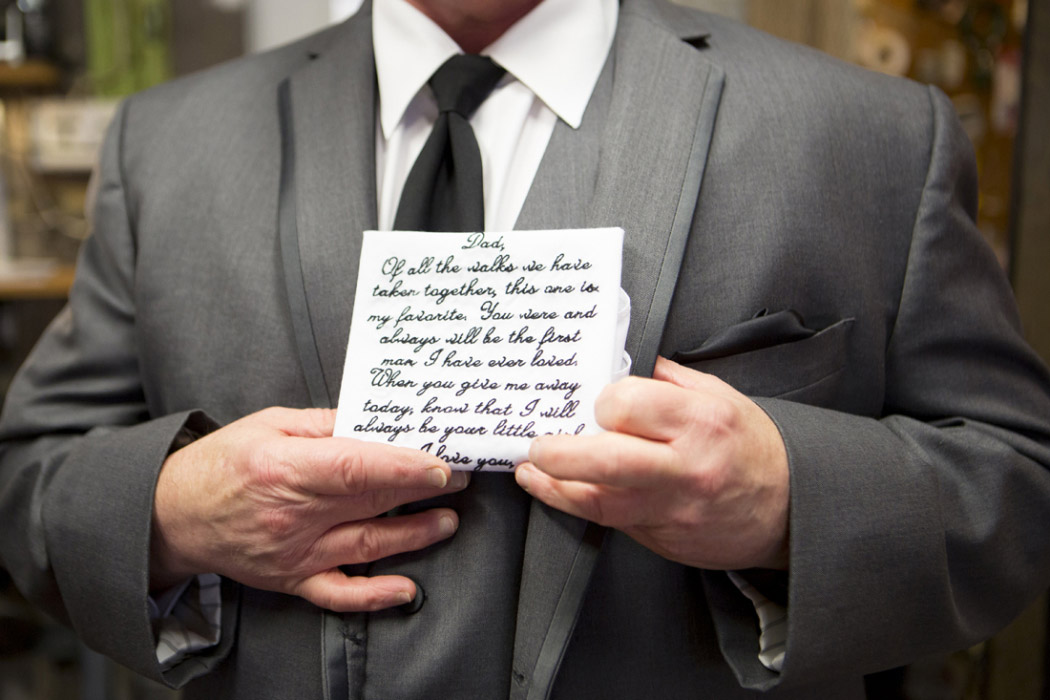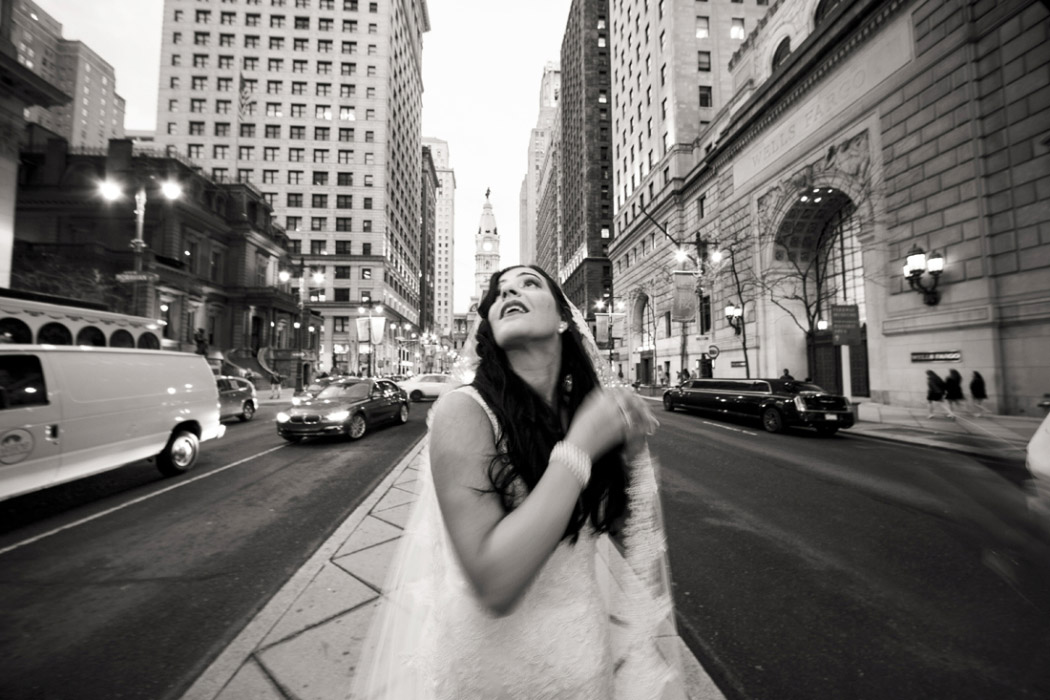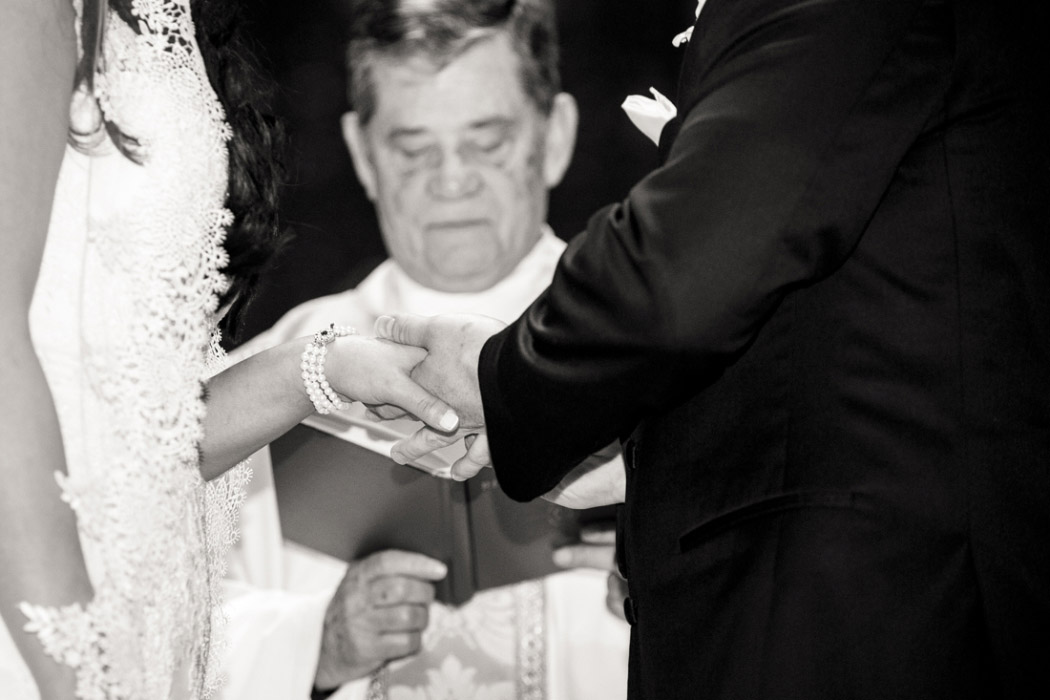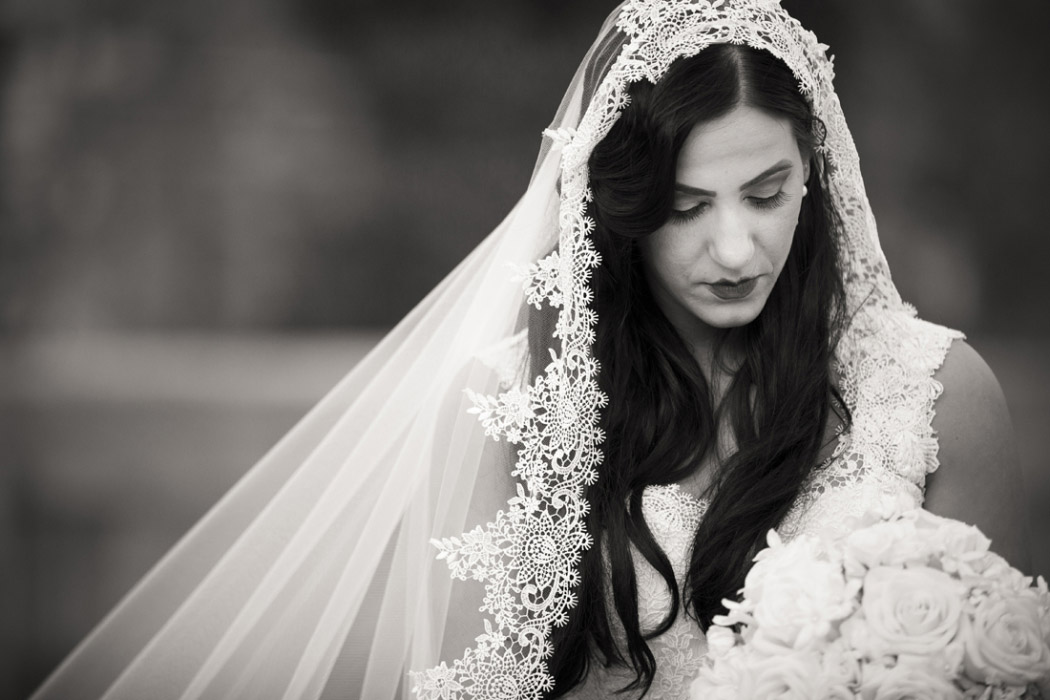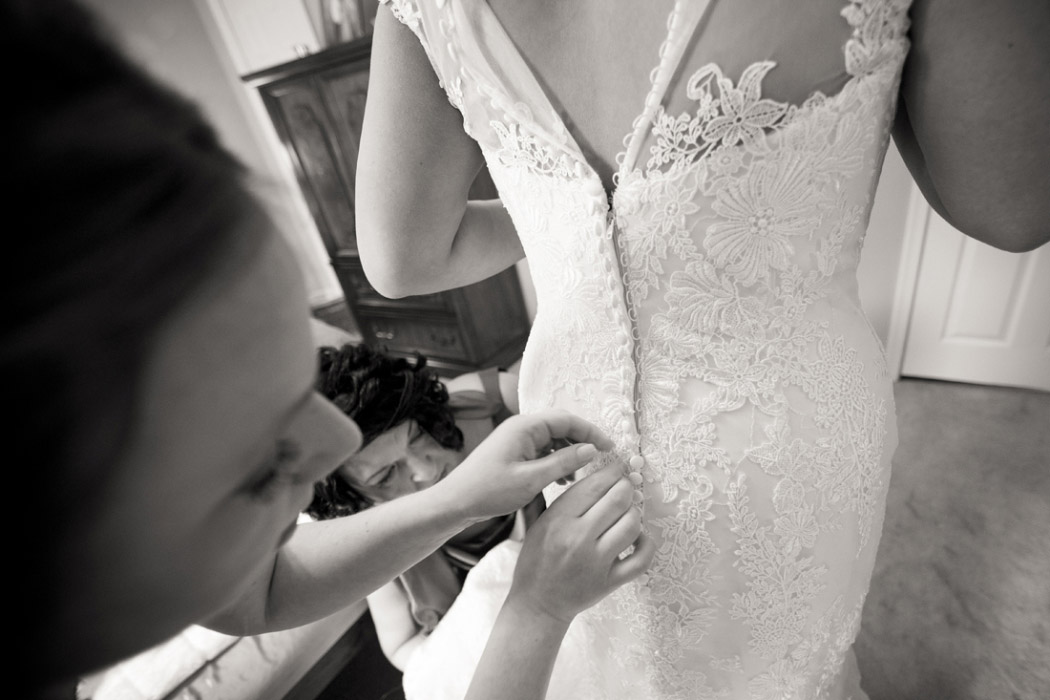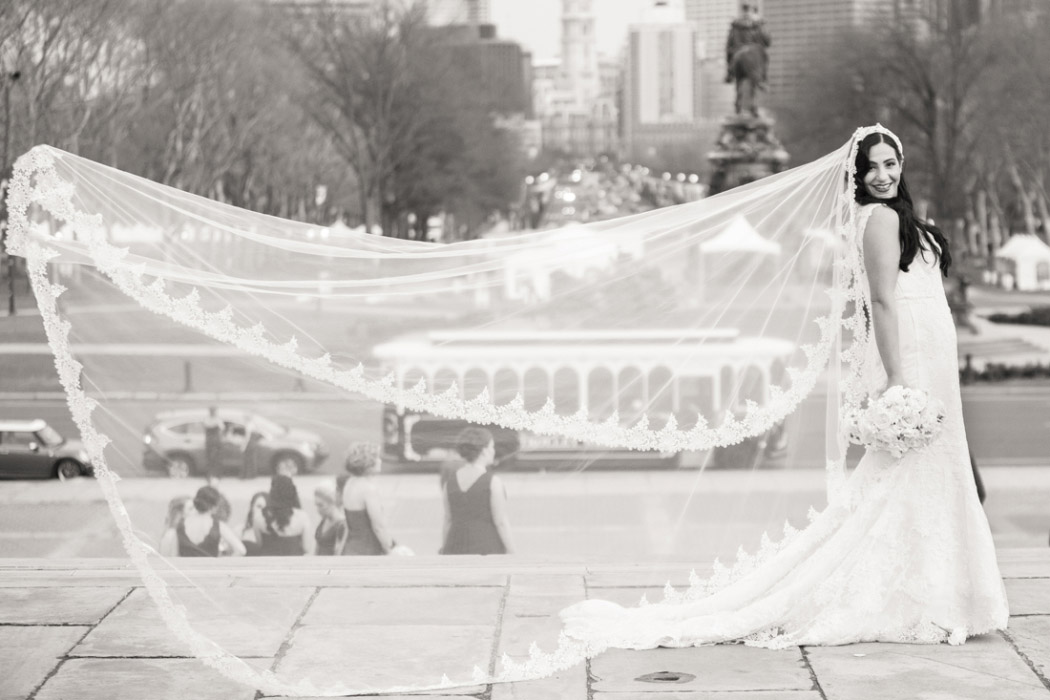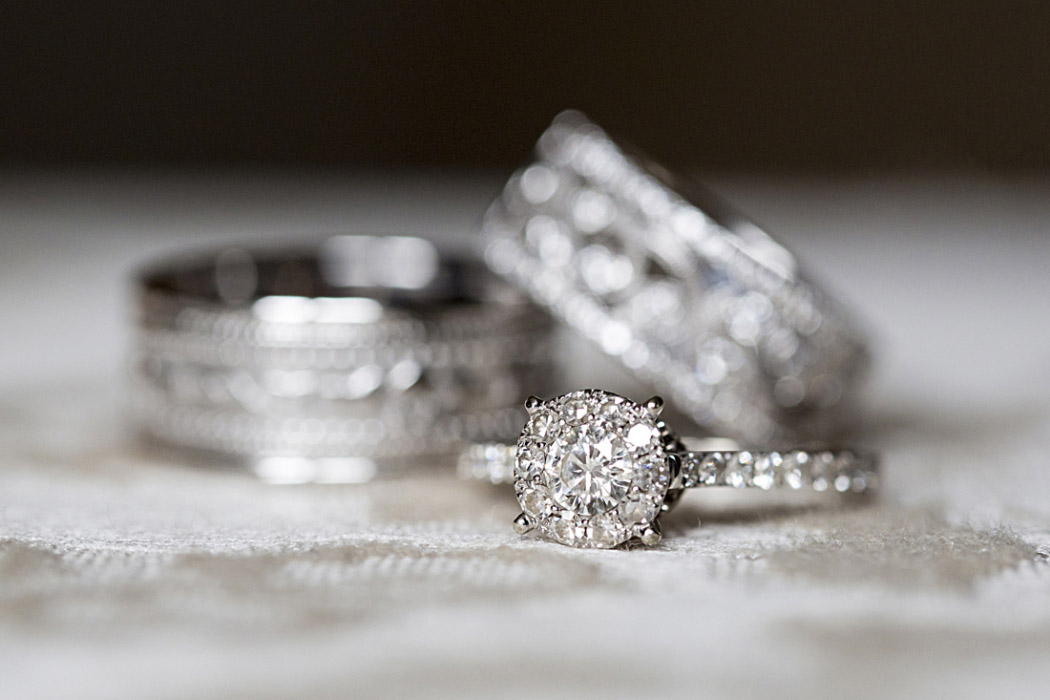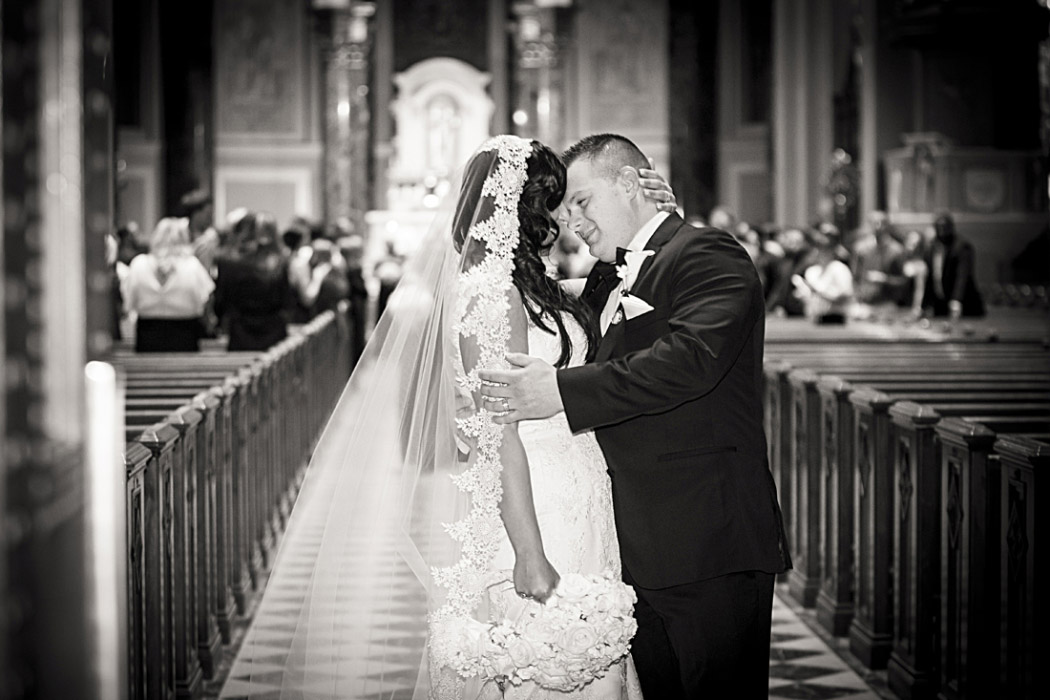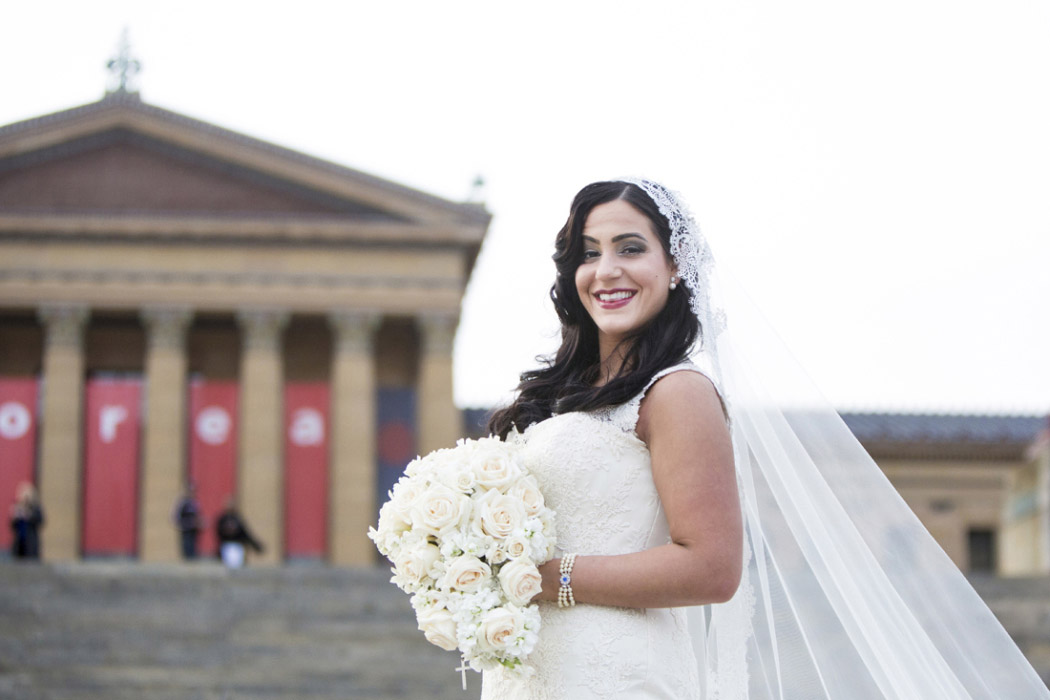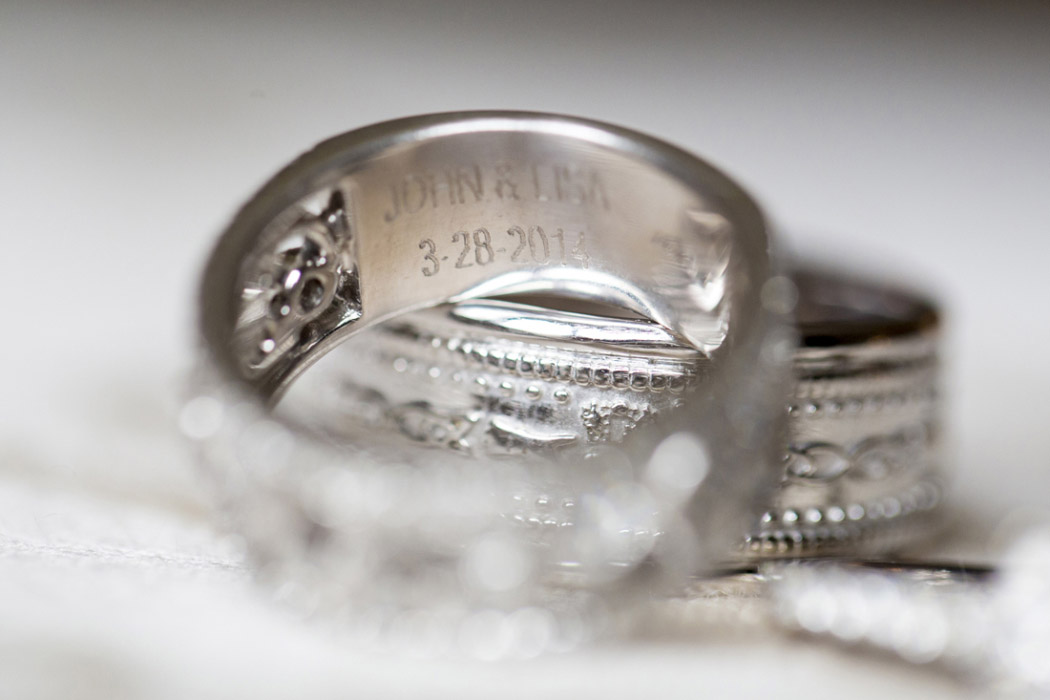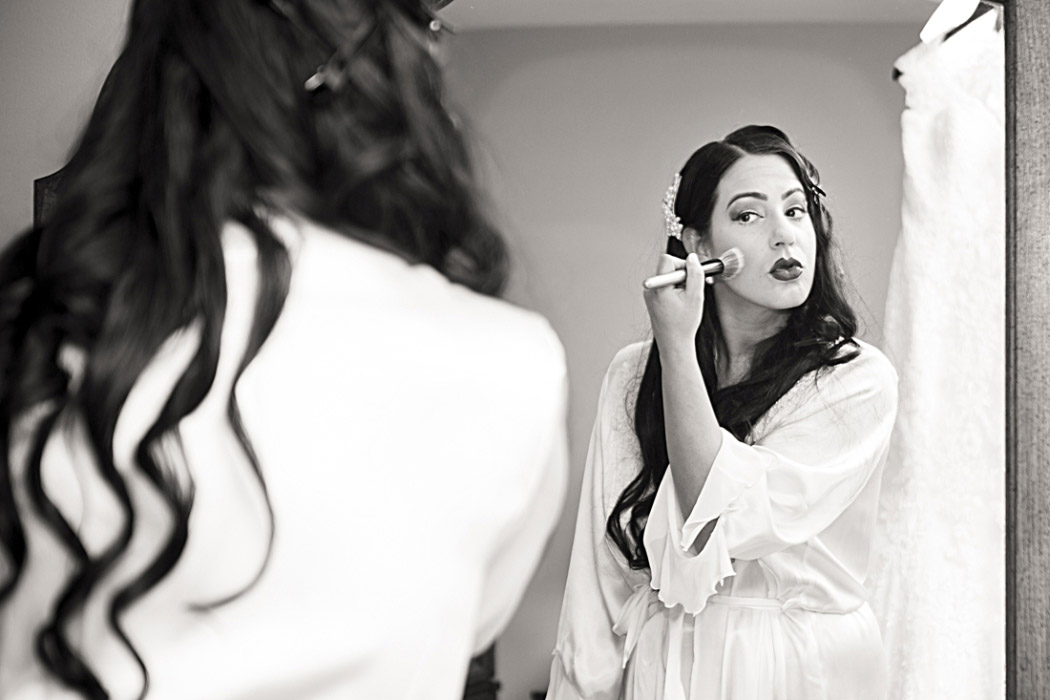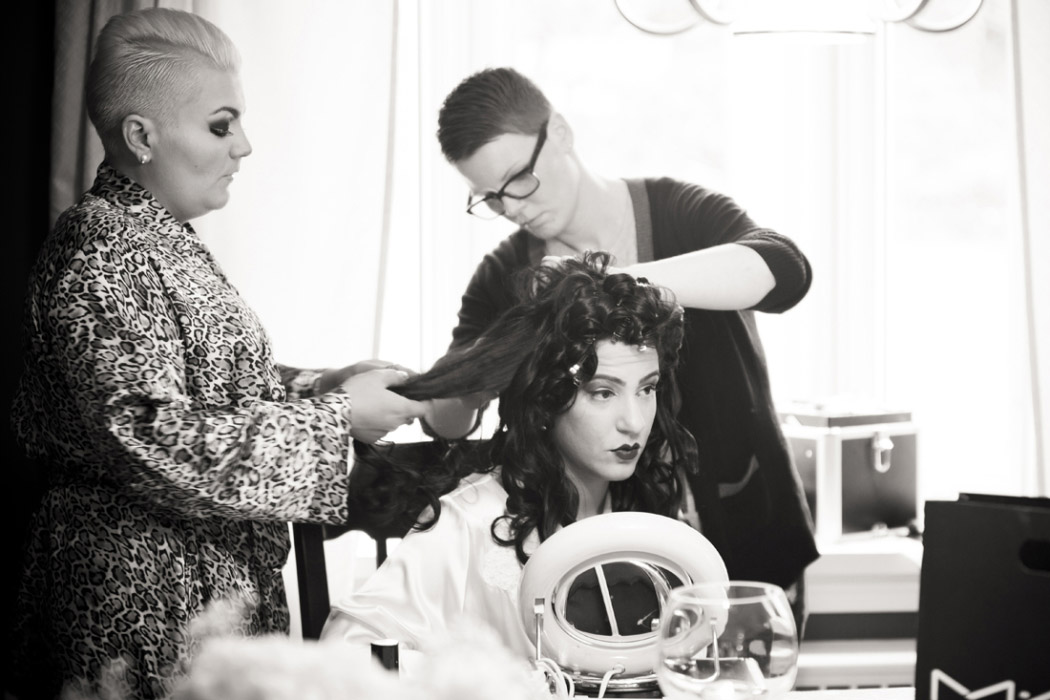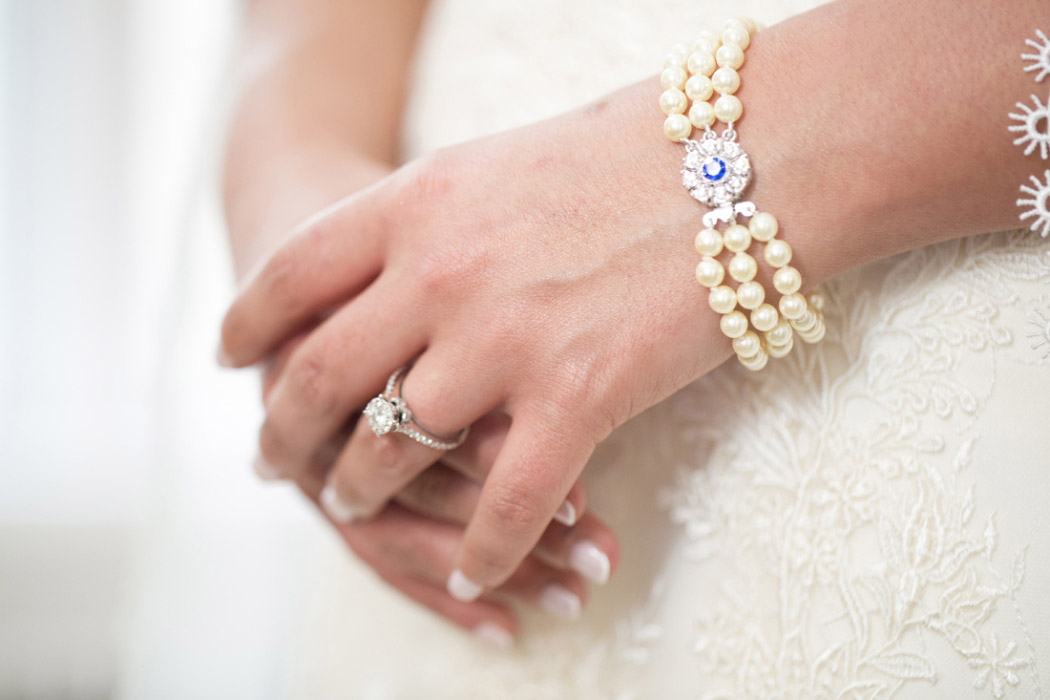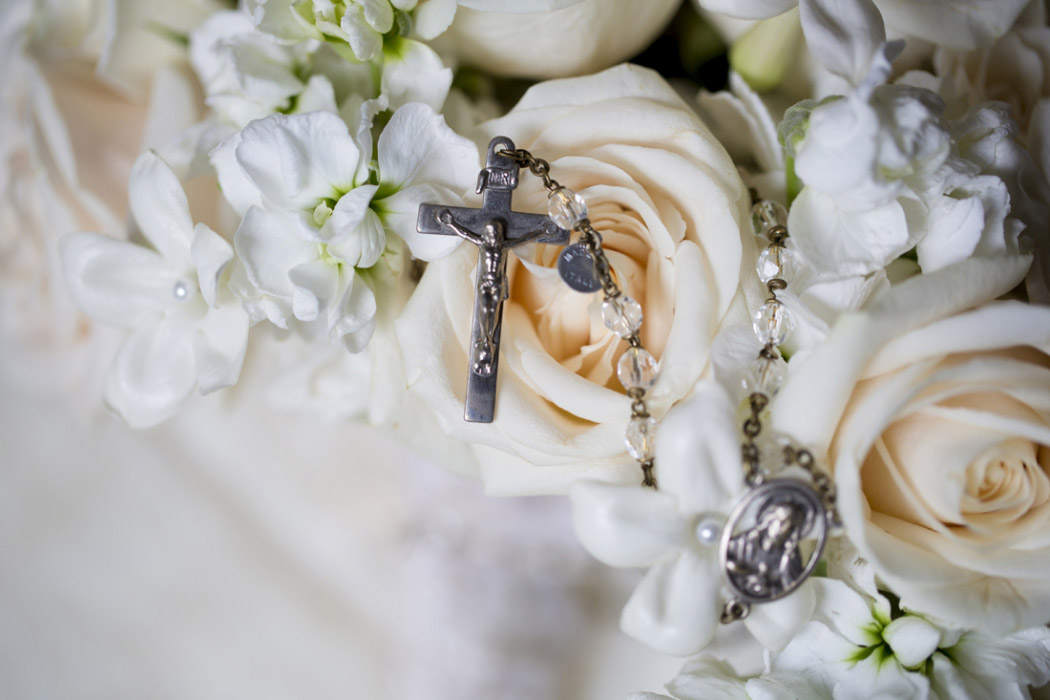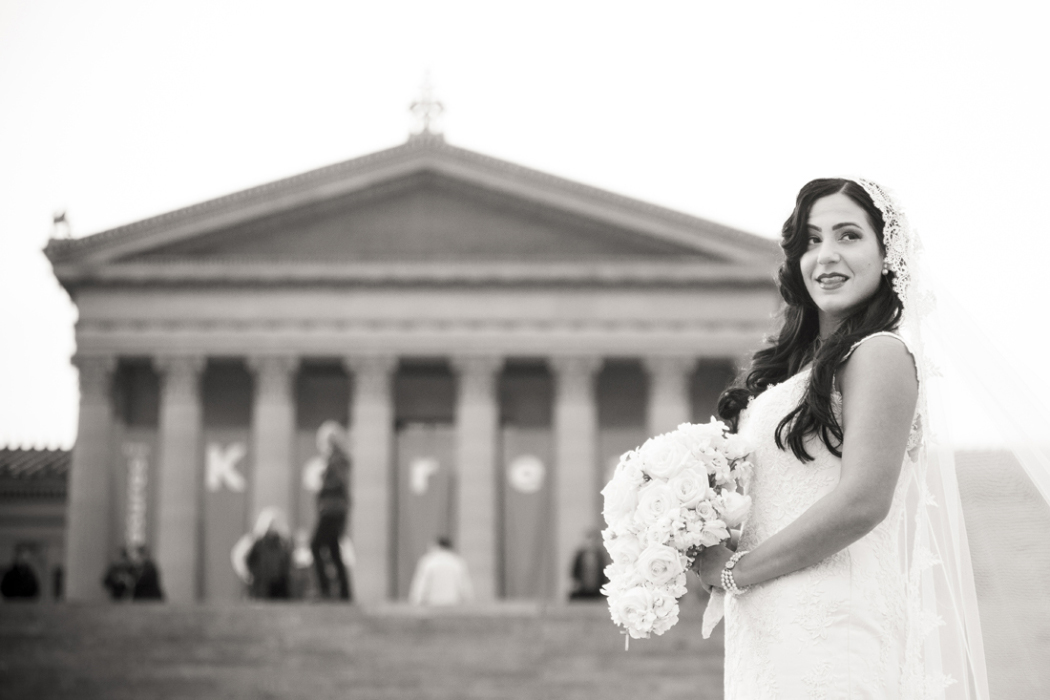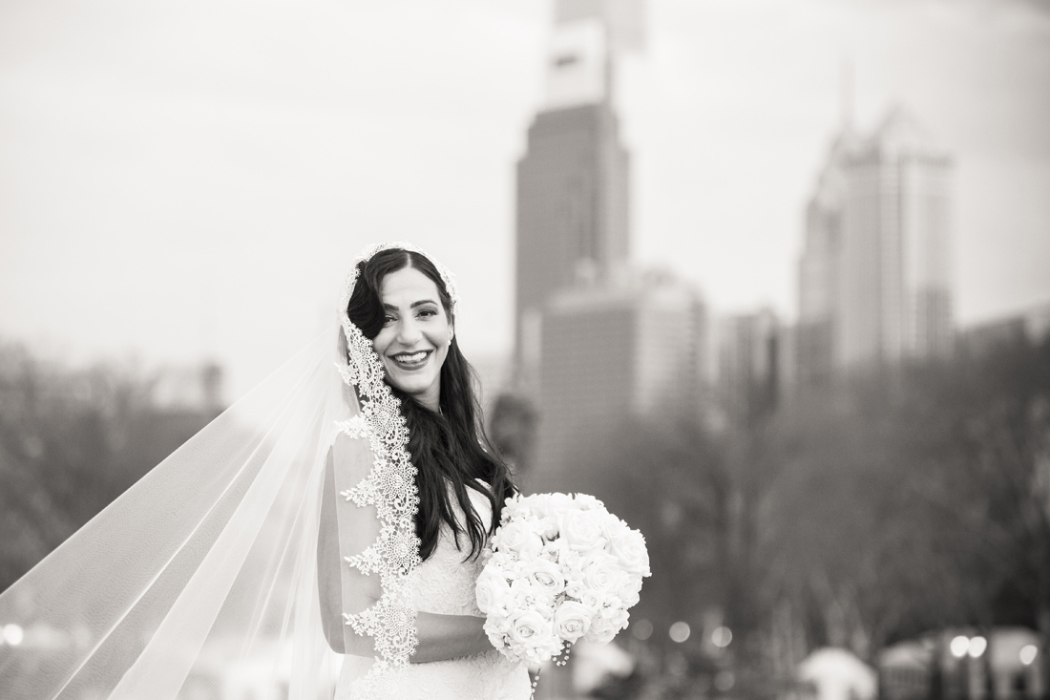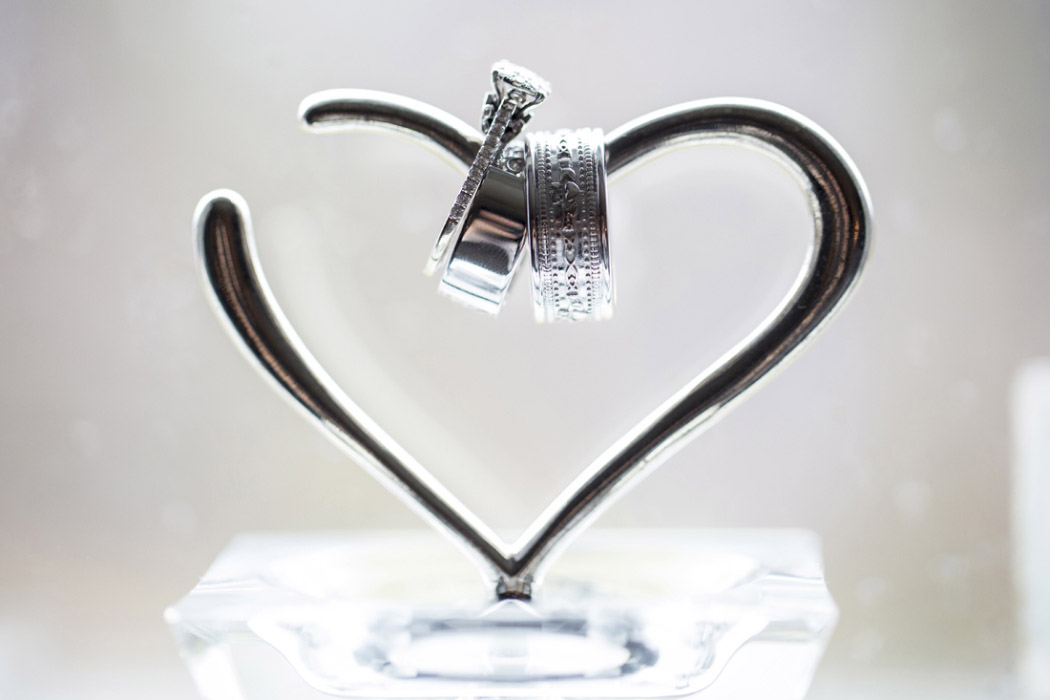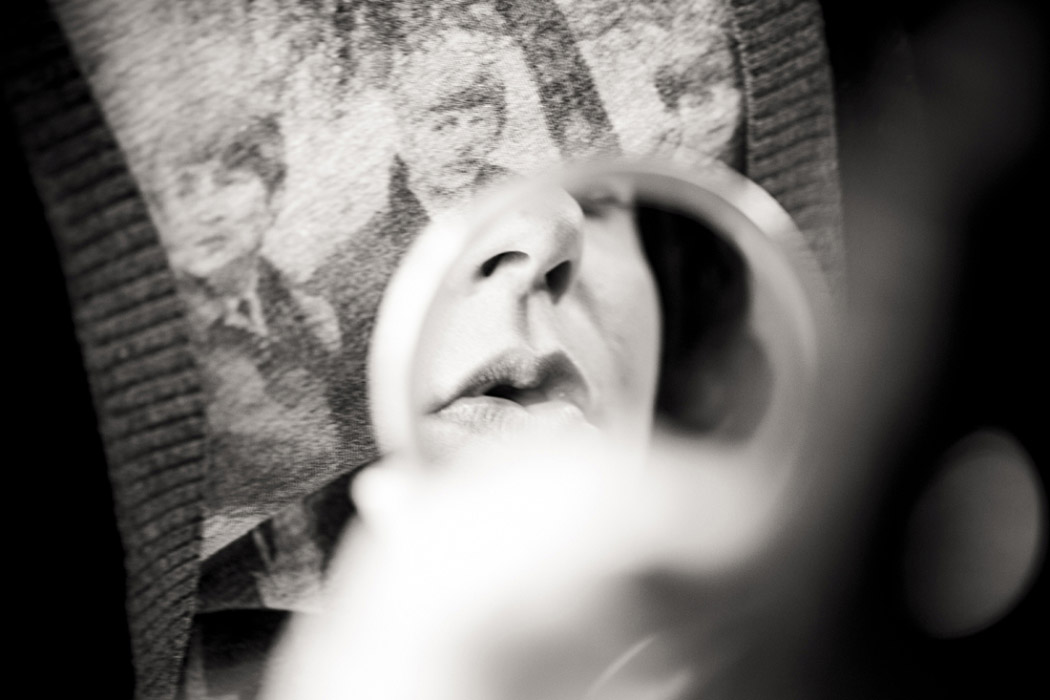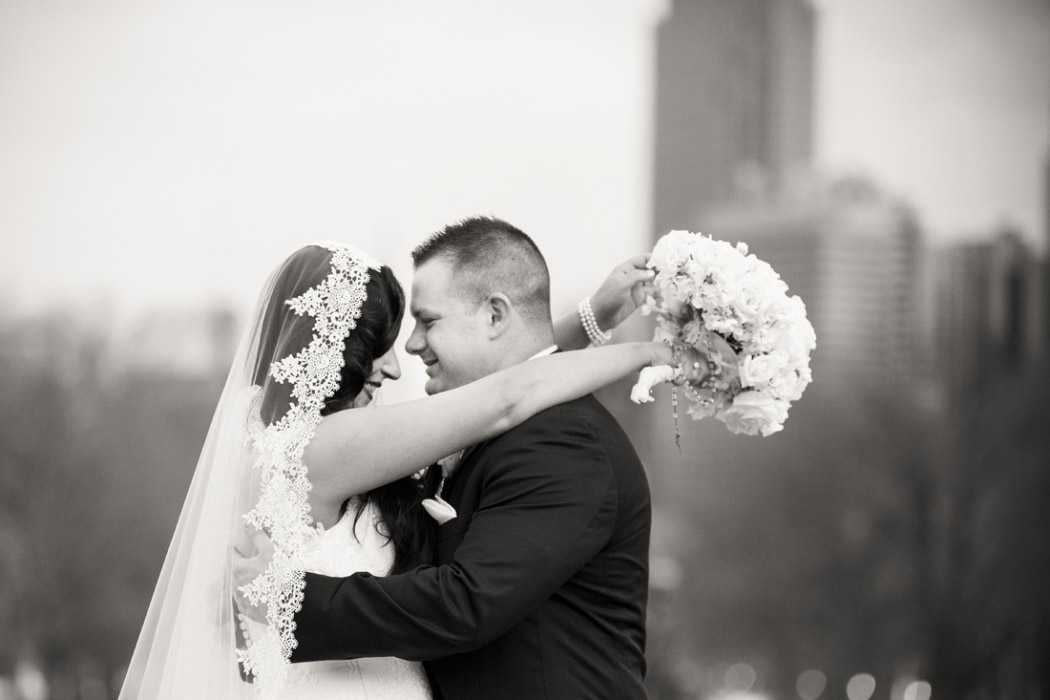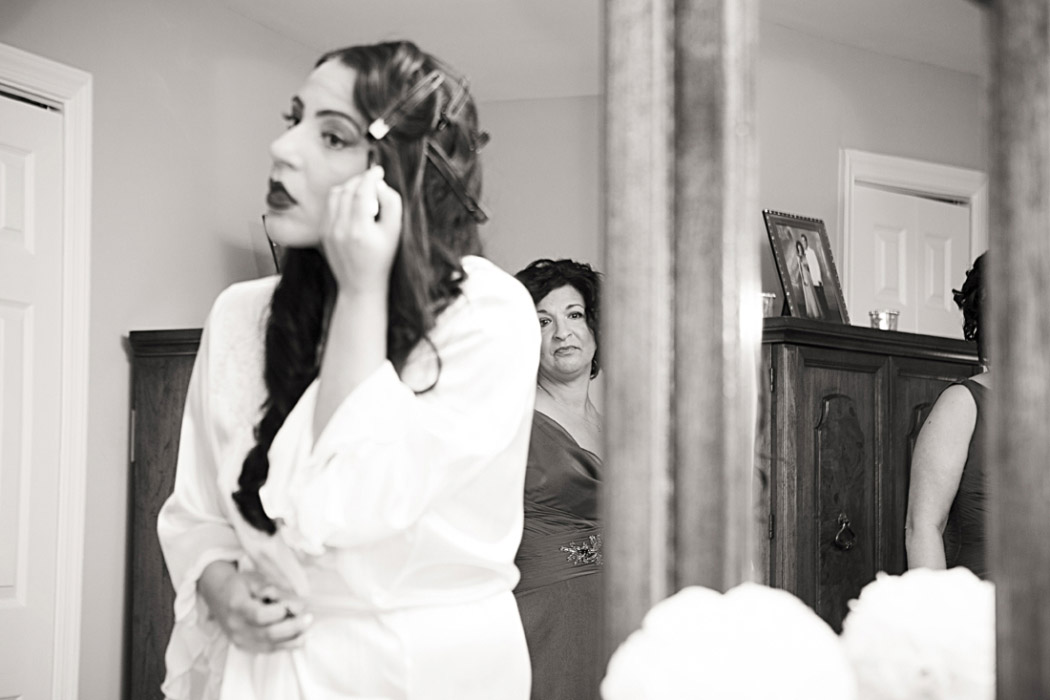 Ballroom At The Ben is located at 834 Chestnut Street in Philadelphia, PA. This classic ballroom was featured in The Silver Linings Playbook, starring Bradley Cooper and Jennifer Lawrence. If you have exquisite taste, the Ballroom At The Ben might be the ideal venue for you. The location features beautiful chandeliers and a very European ambiance. At the mezzanine level, you can look down at the palatial ballroom during cocktail hour.
Blog Posts Featuring Other Wedding Venues:
When the groom asked me if I would photograph him and the groomsmen running from dinosaurs I thought, "why not!  something different is alwa...