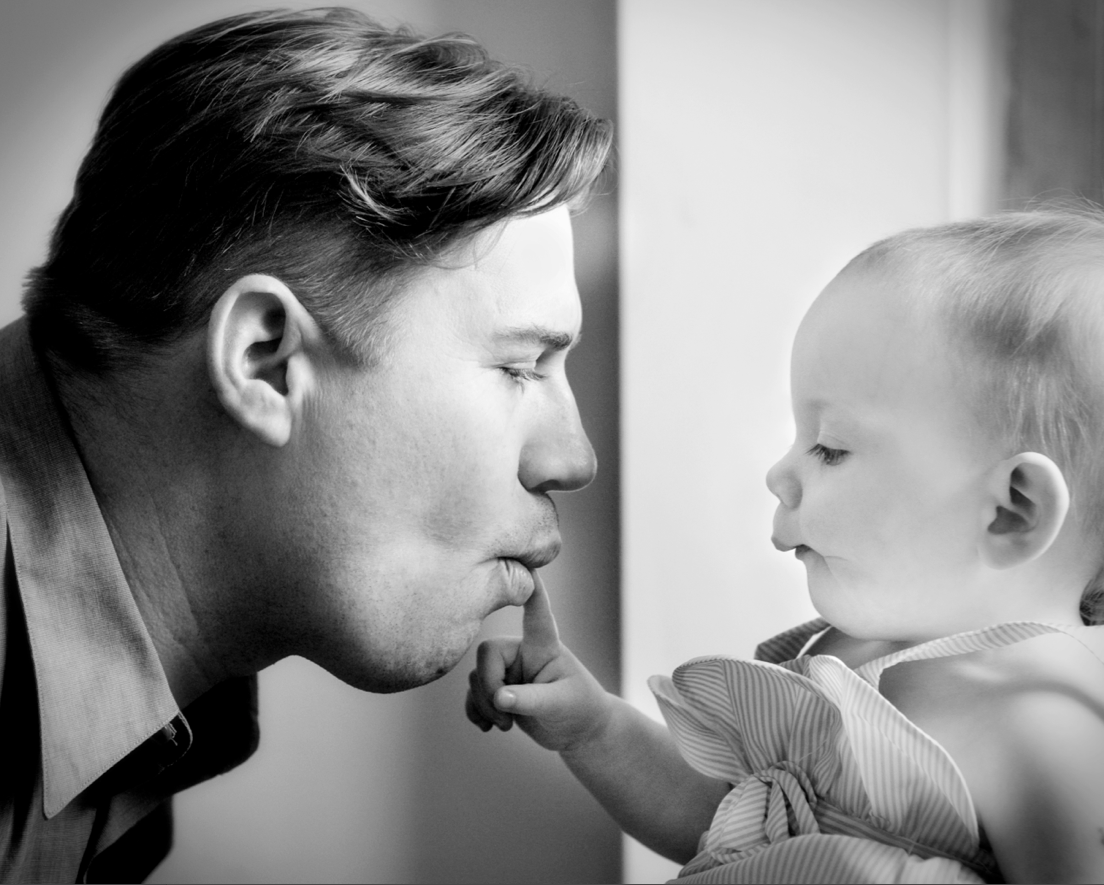 I am excited for the opportunity to photograph your family!  My intention is to capture honest and natural photographs of you and your loved ones doing the things that you love to do.  Revealing unique relationships, personalities and quirks is one of my very favorite things about being a photographer.  Just as no two families are the same, every portrait session is a unique experience.  I want to tell your story as it is right now in this moment.  I want to preserve these moments for you, your children and the many generations to come.  Children grow and life moves all too quickly sometimes.  Photographic memories help us to slow down, "remember when" and also help us to be aware of the importance of the present moment.
As a photographer, I am constantly excited and inspired by the individuality of each family that I have the honor of working with.  I very much look forward to the opportunity to get to know your family and preserve these fleeting moments in your lives!
PORTRAIT SESSIONS ARE $250.00 AND INCLUDE UP TO 2 HOURS OF ON LOCATION PORTRAITURE.
DIGITAL FILES AND A WIDE VARIETY OF HIGH QUALITY PRINT PRODUCTS ARE AVAILABLE FOR PURCHASE 2 WEEKS AFTER THE PORTRAIT SESSION.
Please contact me for more information and to discuss ideas for your unique personal portrait session!
Contact Me For More Info!