Claire-Amy & Jon met many years ago at a Drum & Bugle Corps in West Chester, PA.  It wasn't until years later that they finally went on their first date together….in Aruba!!  Yep, when Claire-Amy decided to ask Jon out he was working on a job in Aruba and so that is where she met him to go on their very first official date.  How amazing is that!?!  I had to share that information as I simply love their love story.
Claire-Amy & Jon's wedding day was elegant and lovely.  The priority was on sharing their love for one another and being surrounded by/ celebrating with friends and family.  They exchanged their vows at St. John's Lutheran Church in the Mayfair section of Philadelphia.  The reception was held at the gorgeous and historic, Knowlton Mansion in NE Philly.  The mansion is absolutely fabulous as is Conroy Catering!
There was still snow on the ground which was perfect since both Jon & Claire-Amy are avid skiers!  In fact, Claire-Amy had told me that she is more graceful on skis that in shoes.  I am jealous of that as I am generally a mess in both!!   😉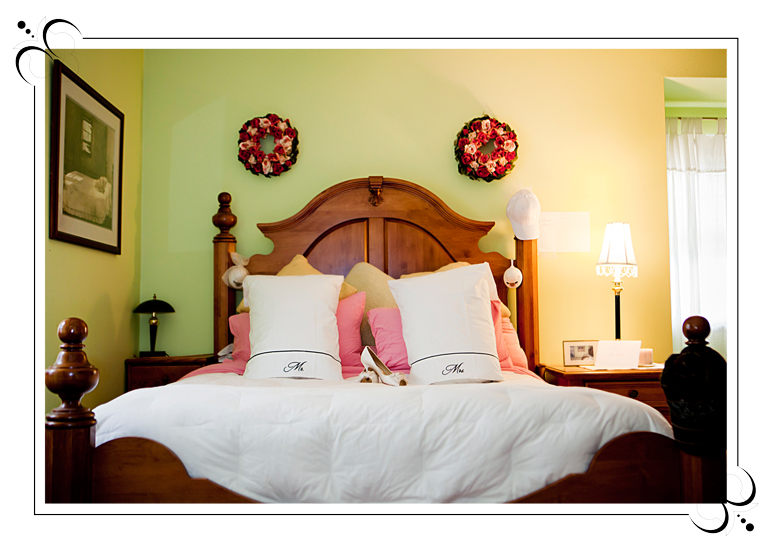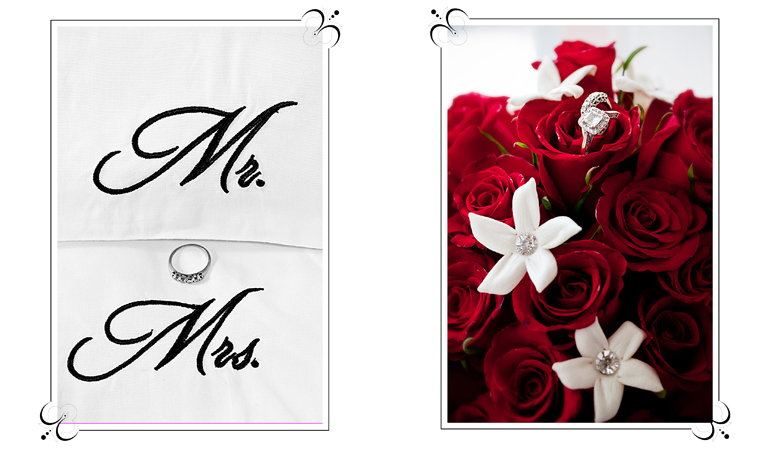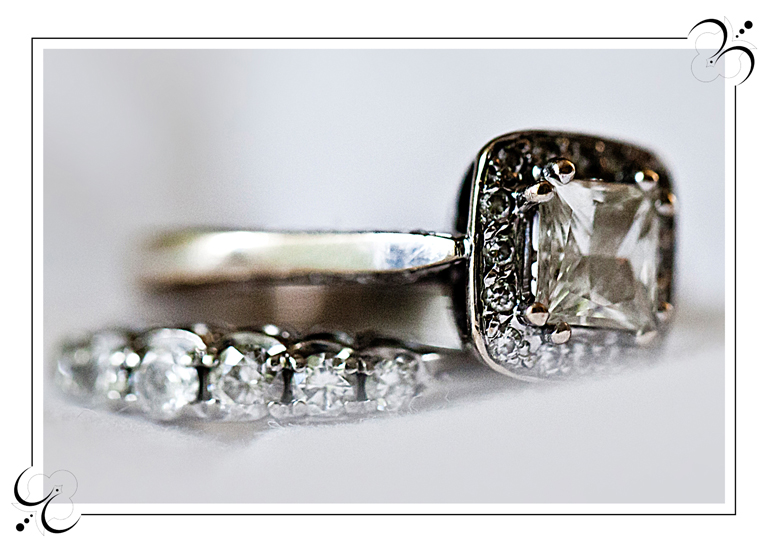 Claire-Amy's wonderful (and very fun!!) friends/ bridal attendants, Laurie & Brenda, help her to get ready in her adorably decorated Bensalem, PA home!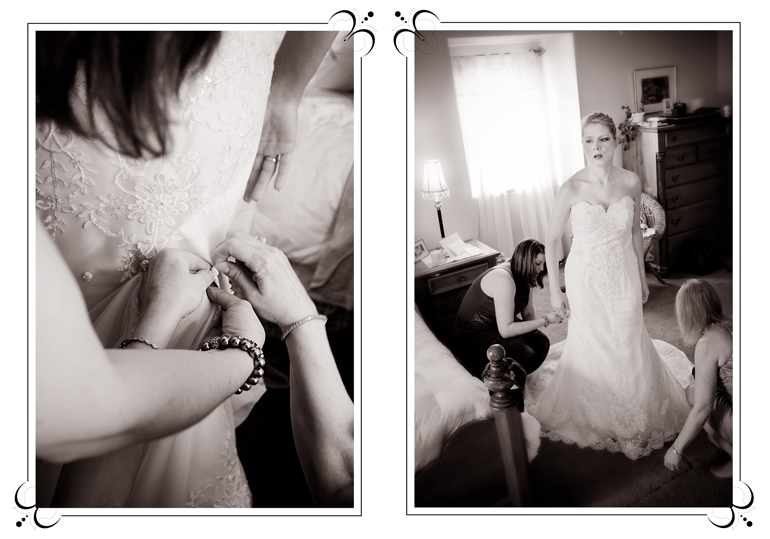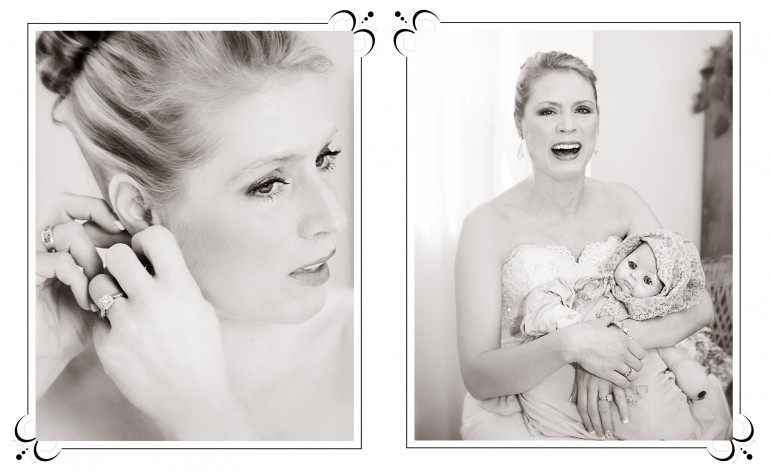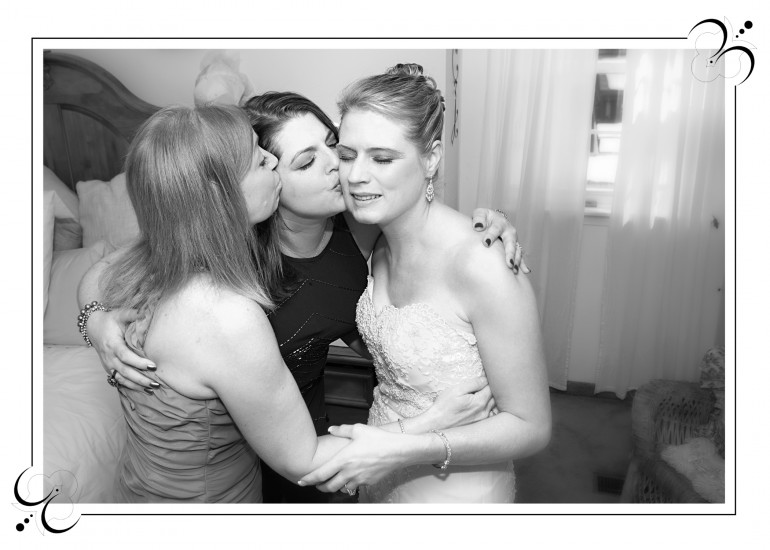 Her sweet dog, Lucy, joined in for some portraits and an early congrats kiss!  If only the Church allowed dogs….I'm sure Lucy would have been there to celebrate!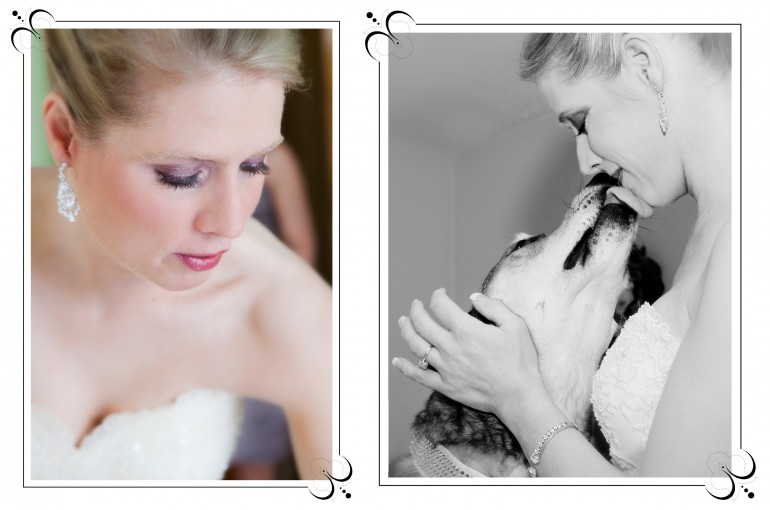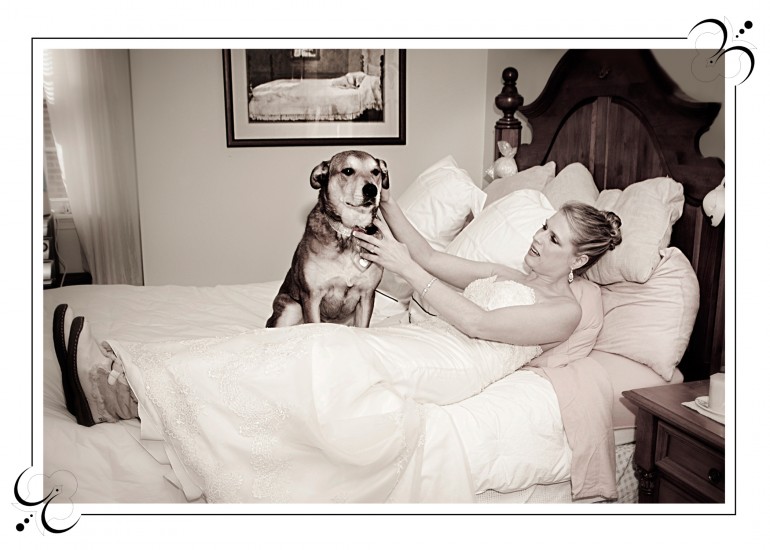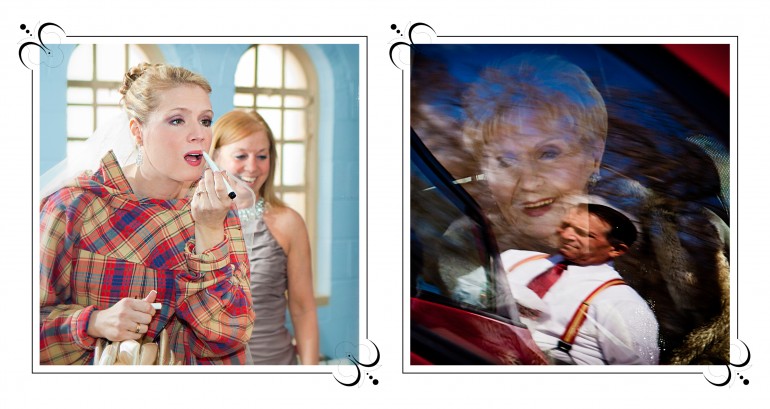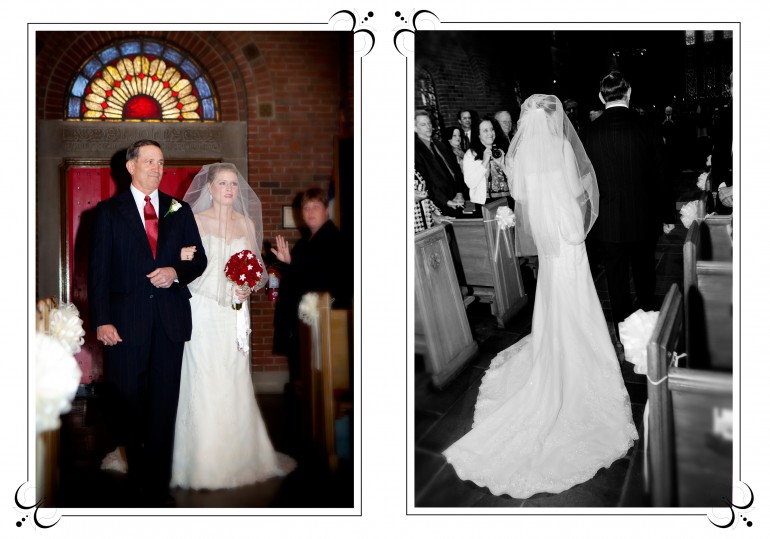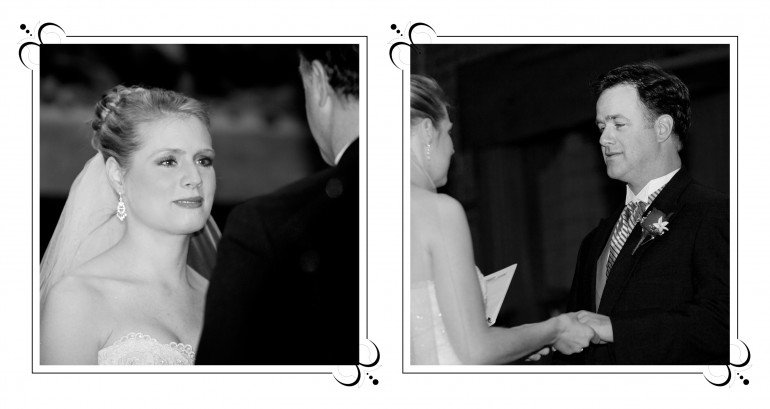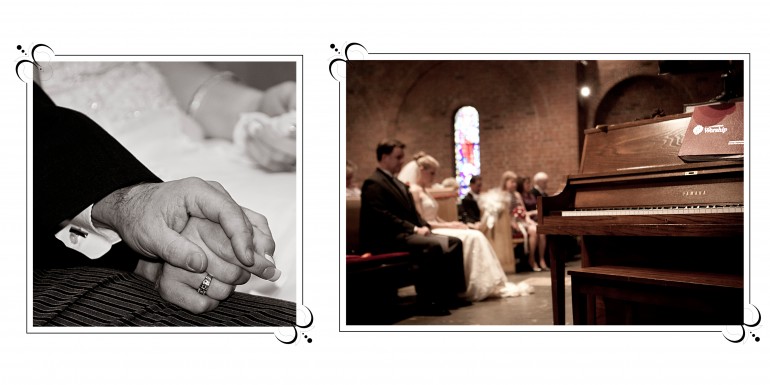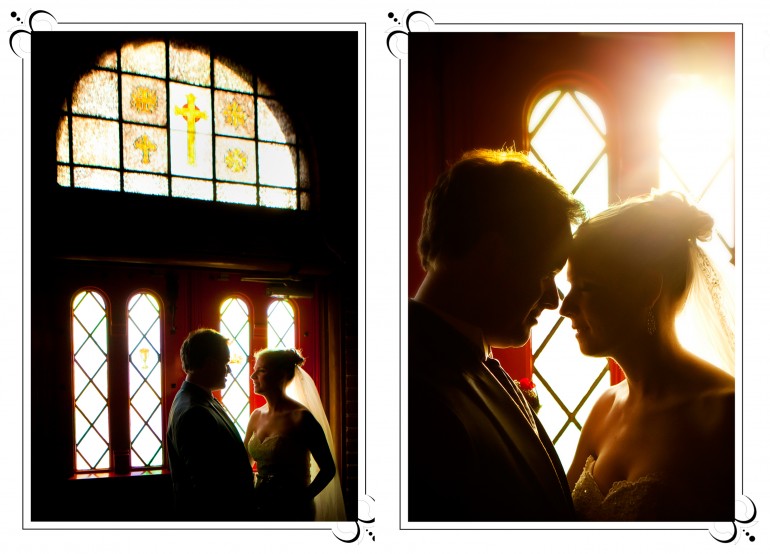 JUST MARRIED!!  And… on their way to the party!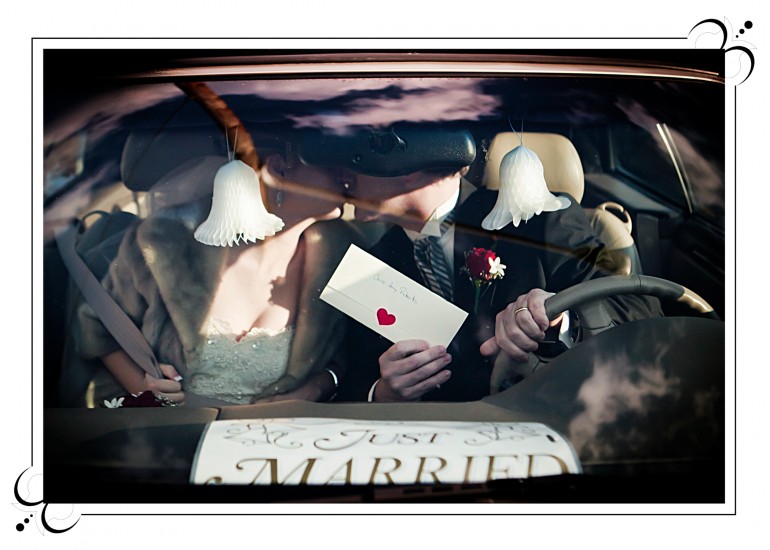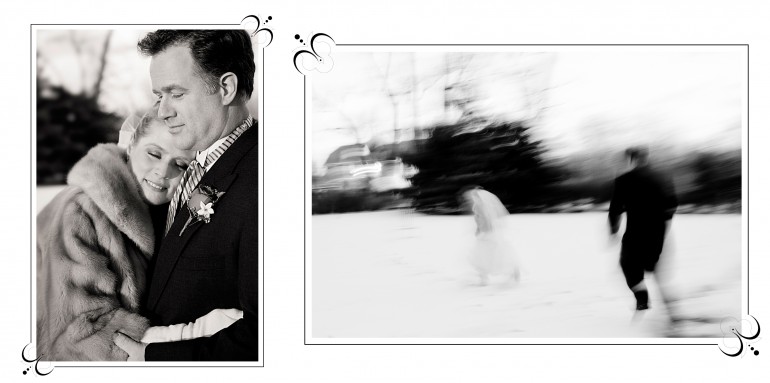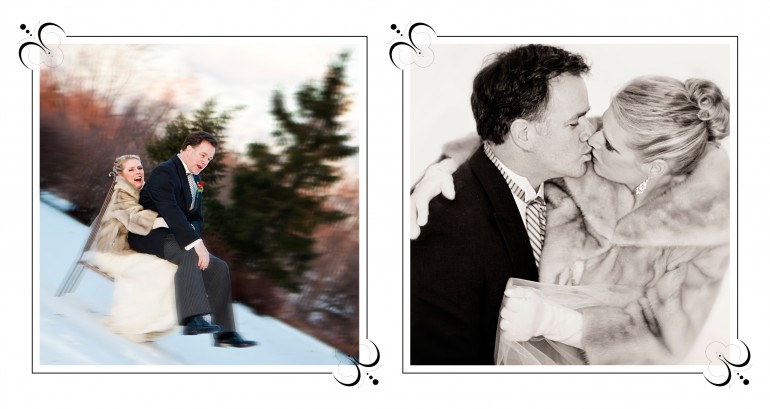 A little cameo appearance by me….  😉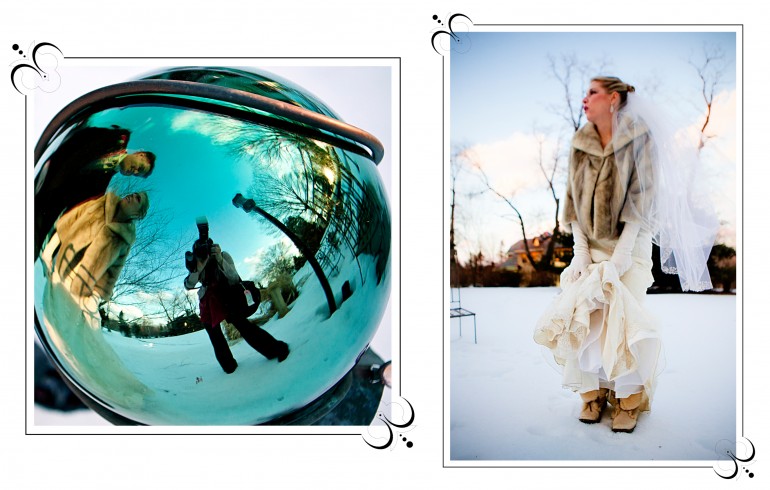 Claire-Amy is very sentimental and caring.  She took the time to make a beautiful diy addition to her rose bouquet.  With ribbons, paper hearts and photographs, she made a gorgeous tribute to all of the people that could not be there with them in person to celebrate their day.  It was really special….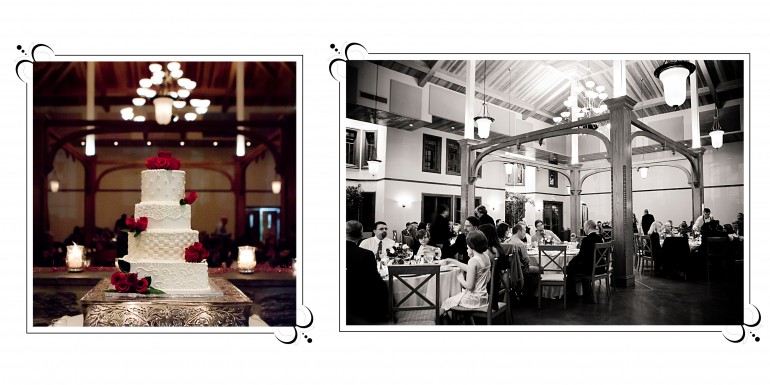 The wine cellar at The Knowlton is SO cool… literally and figuratively!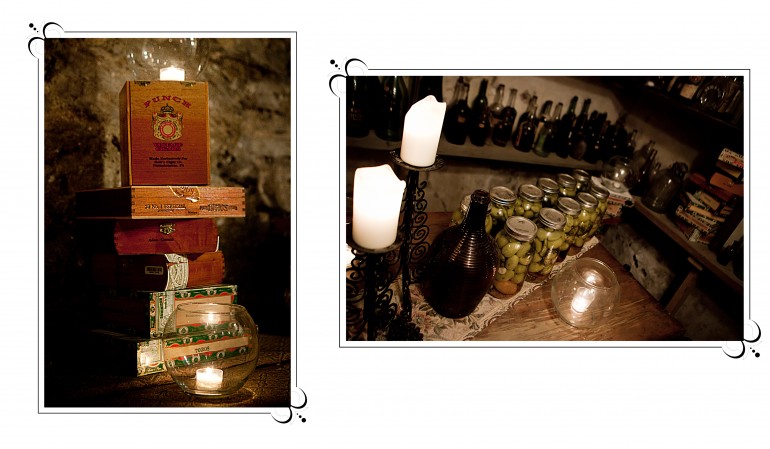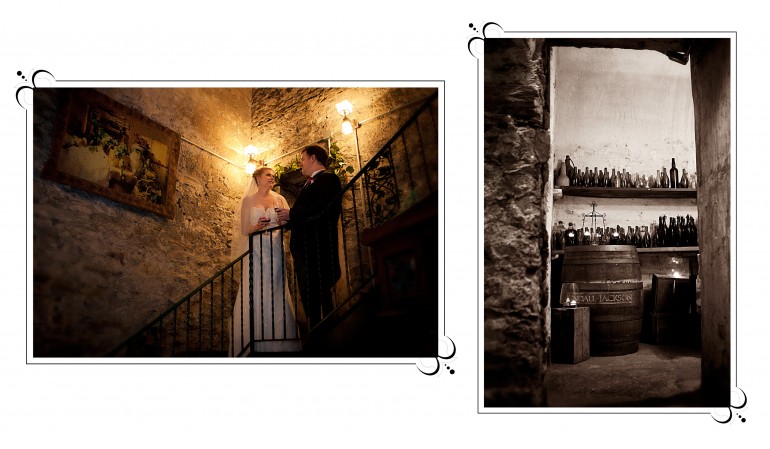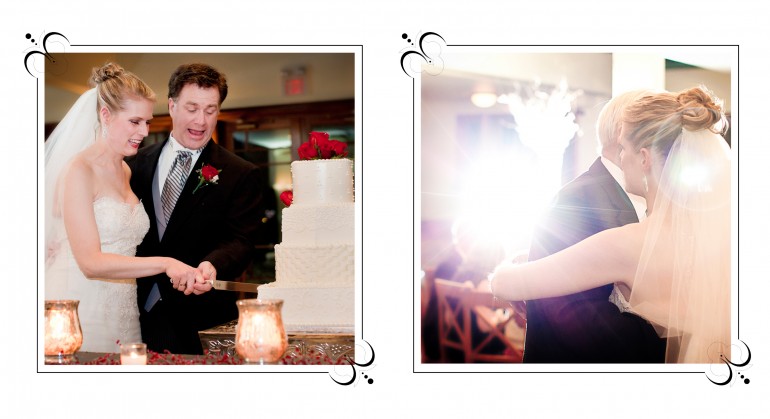 I just love this family on the bottom right!  They are hilarious and SO much fun!!  You may recognize them from Ann & Bob's wedding this past Fall: http://melissahassey.com/2010/12/bobandann/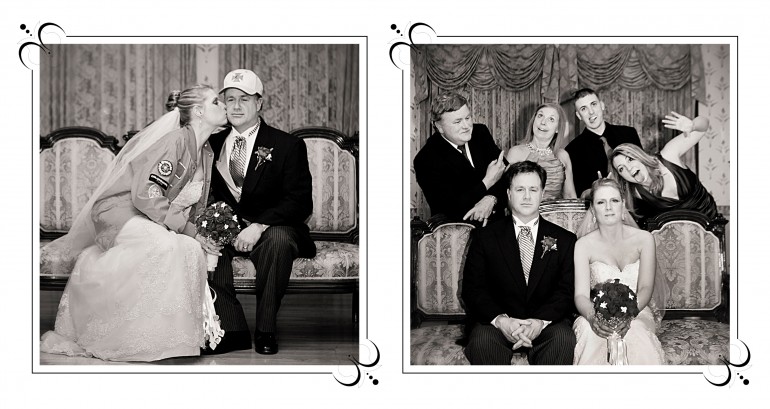 Their sign in book was really cool!  They had a polaroid camera that the guests used to take photographs of themselves and then write in the book.  Very fun!  Oh and both Jon & Claire-Amy broke out some of their old band camp jackets/ hat for a few fun photos.  Too cute!!