Lucia is a beautiful newborn baby girl that I had the pleasure of photographing.  She was less than 2 weeks old in these photographs!  She has an amazing family that already loves her so very much.  Lucia was such a great model for her first photo shoot too.  She hardly made a sound as we changed her clothes 3 times and moved her around from shot to shot.  What a trooper!    Below are a few favorites from the day….

I love this one of Mom kissing Lucia's tiny hand….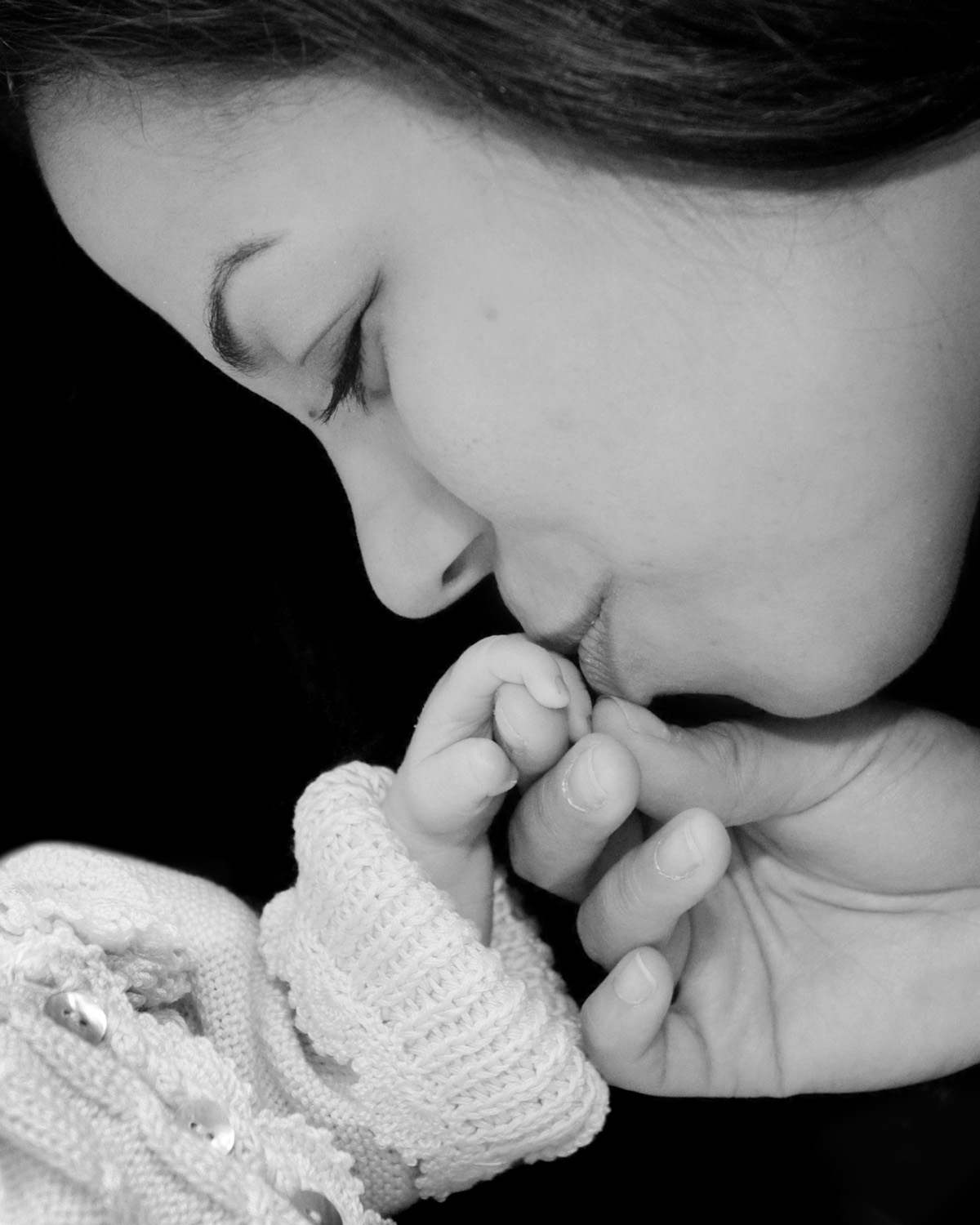 and this one of her tiny feet in Dad's hands….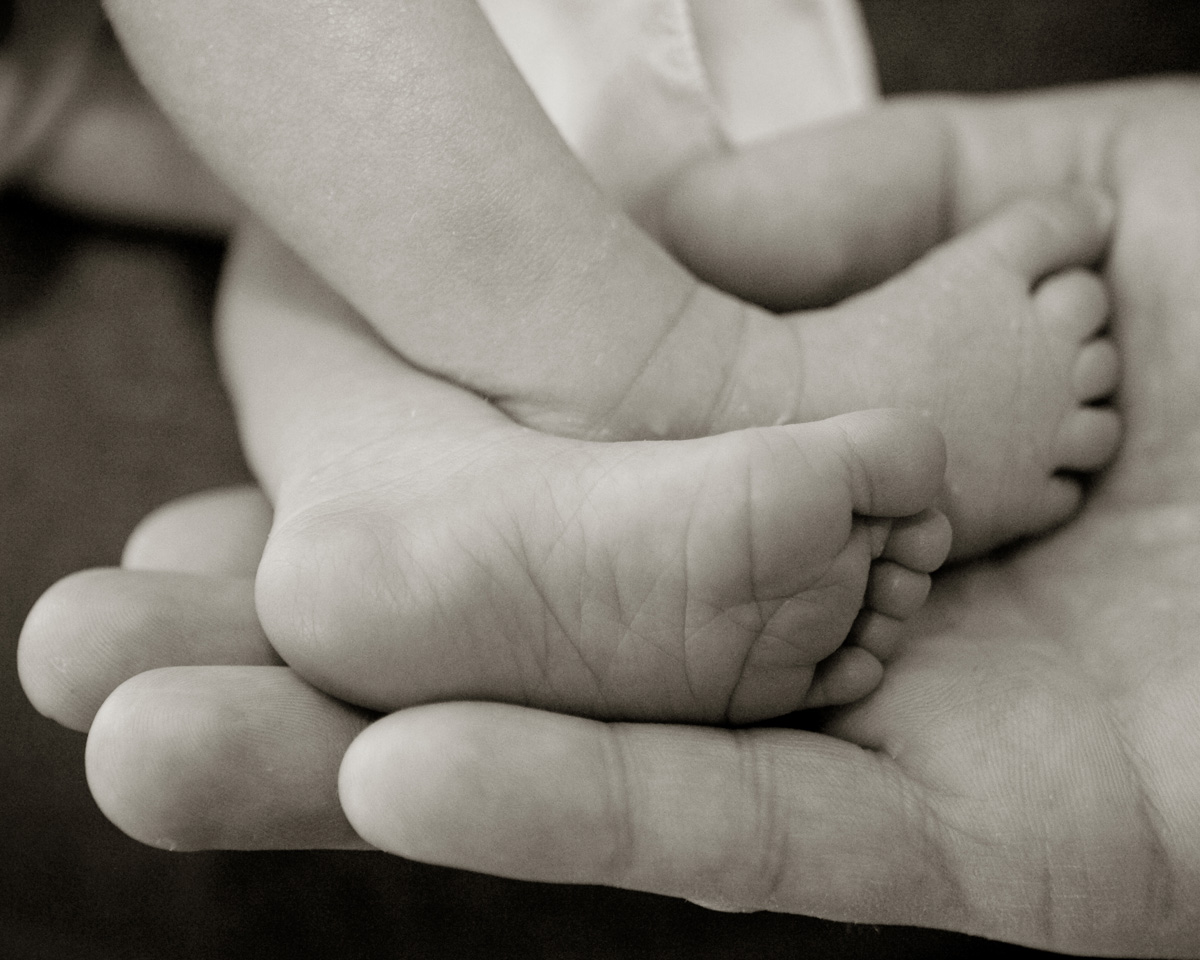 Here are a few of just Lucia….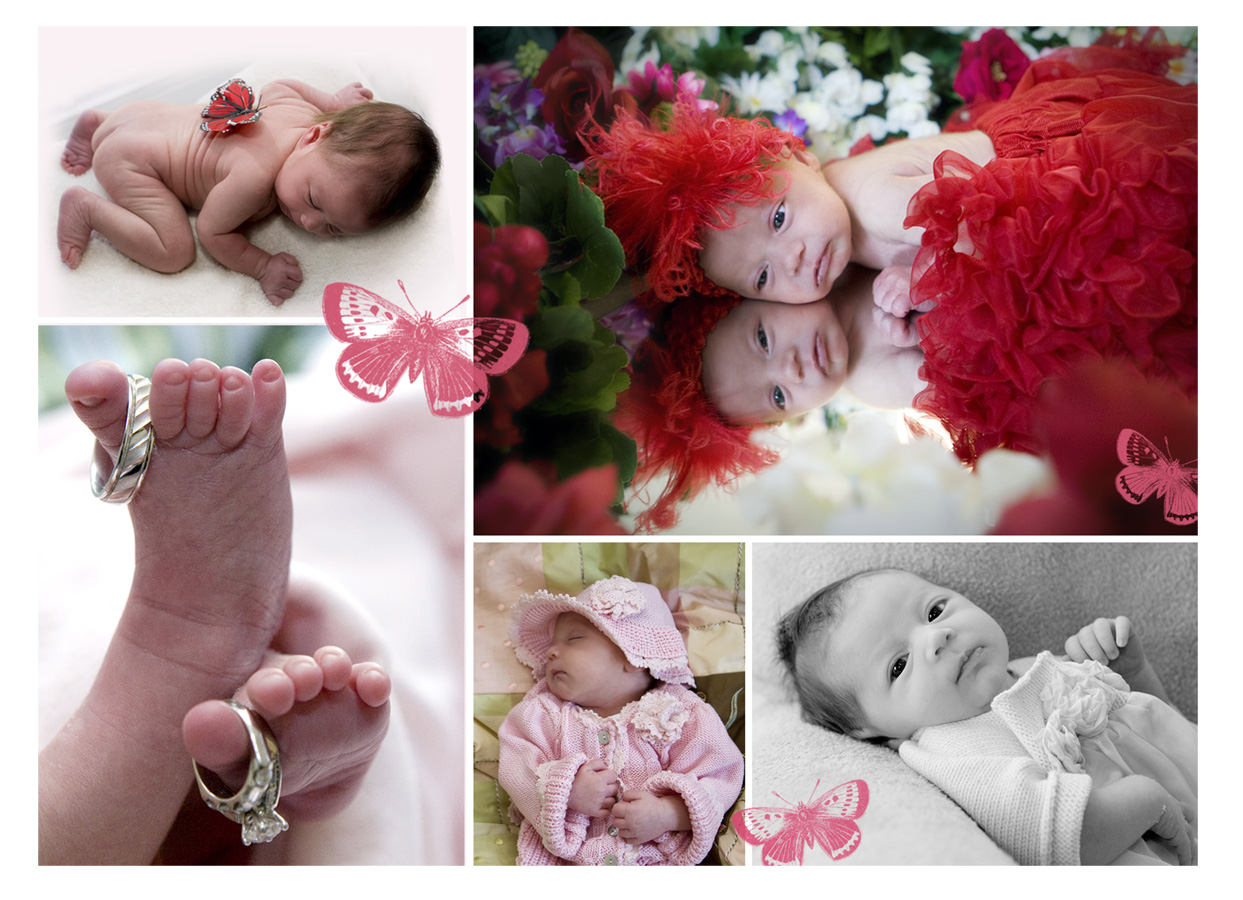 and lastly….. Mom, Dad and Lucia.  I think this one shows just how much joy Lucia has brought to them.  It was a very sweet moment…..  I was happy to capture it!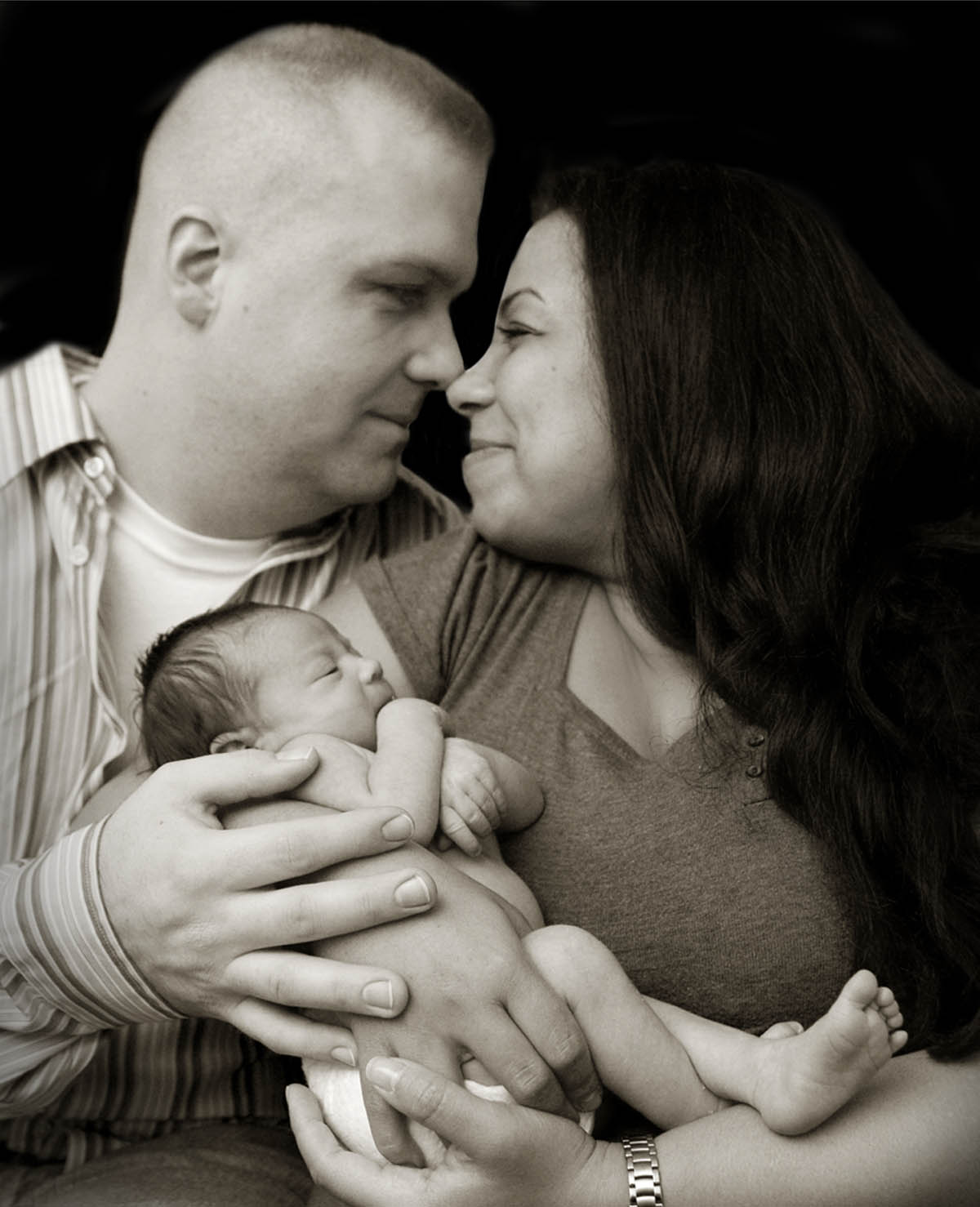 I am sure that Lucia will continue to bring joy to everyone that she meets and I look forward to watching her grow!